Anyone who knows me knows I love to tweak recipes almost from the get go.
I tweak things for lots of reasons: dietary restrictions, nutrition, and most importantly – taste!
Here is a perfect example of this tendency. It was a recipe I adapted from Gluten Free Goddess. I was unsure how it would go over with the ever picky family troop (I only added yellow potatoes to the recipe b/c my husband and oldest are averse to sweet potatoes), but it was delicious!
The texture and flavors marry perfectly…even though the ingredients by themselves don't draw me in, the sum of all the parts is really delicious.  Perfect for a cold winter's day!  Enjoy!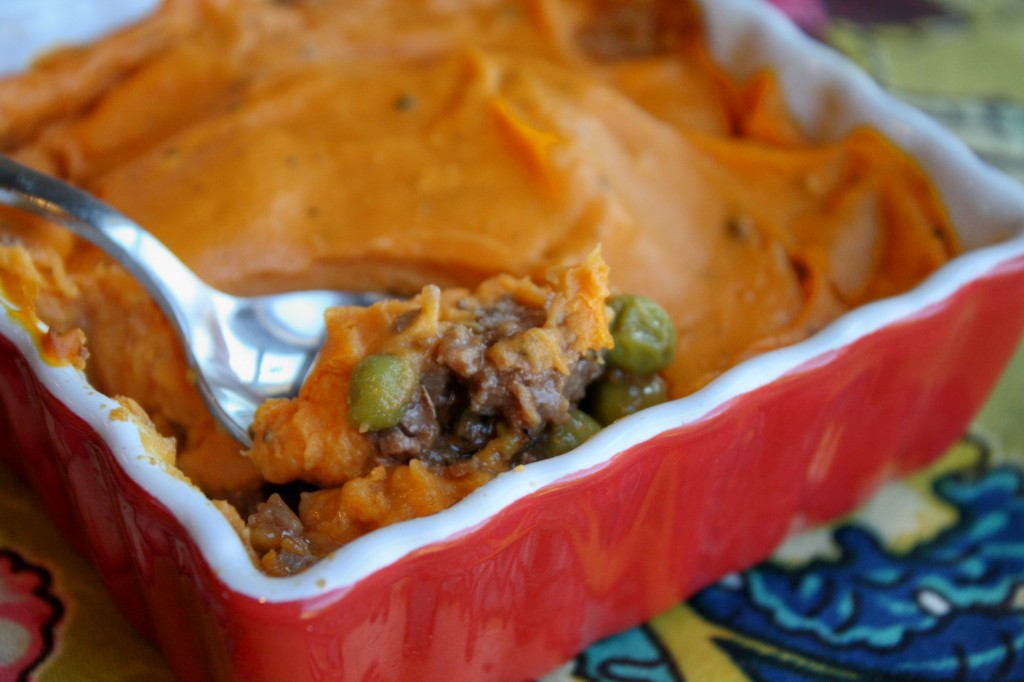 This recipe was shared on Monday Mania,  Pennywise Platter, Gluten Free Wednesdays,  Traditional Tuesdays,