This recipe came from  Madhur Jaffrey's Quick & Easy Indian Cooking
.  My husband and I really love Indian food, but it can be really rich in the restaurants and loaded with allergens!
I like making our own to control the quality of ingredients and and type of fat going into the dish.  This a super flavorful, slowly simmered meat, a favorite of my husband's.
Your taste buds will do a little dance when they encounter all the lovely flavors.  We serve ours with some crispy soccas, Indian seasoned rice, and some vegetables.  If gluten is still on your menus, Trader Joe's has several great varieties of naan, some fresh, and some frozen!
PRESSURE COOKER OPTION:  I've included a pressure cooker option for you too in the recipe!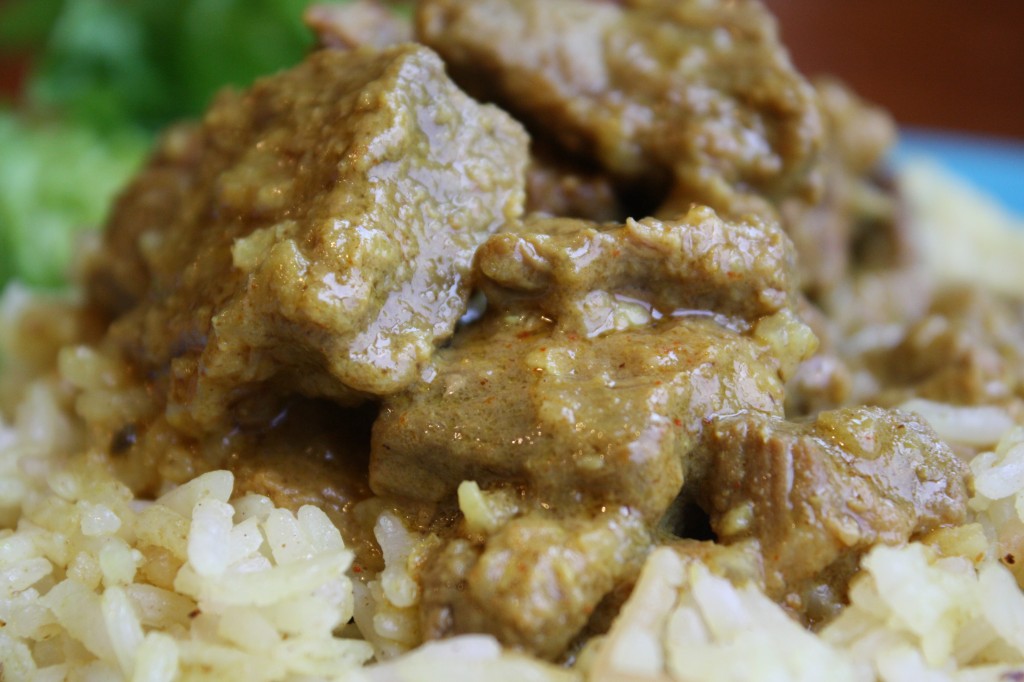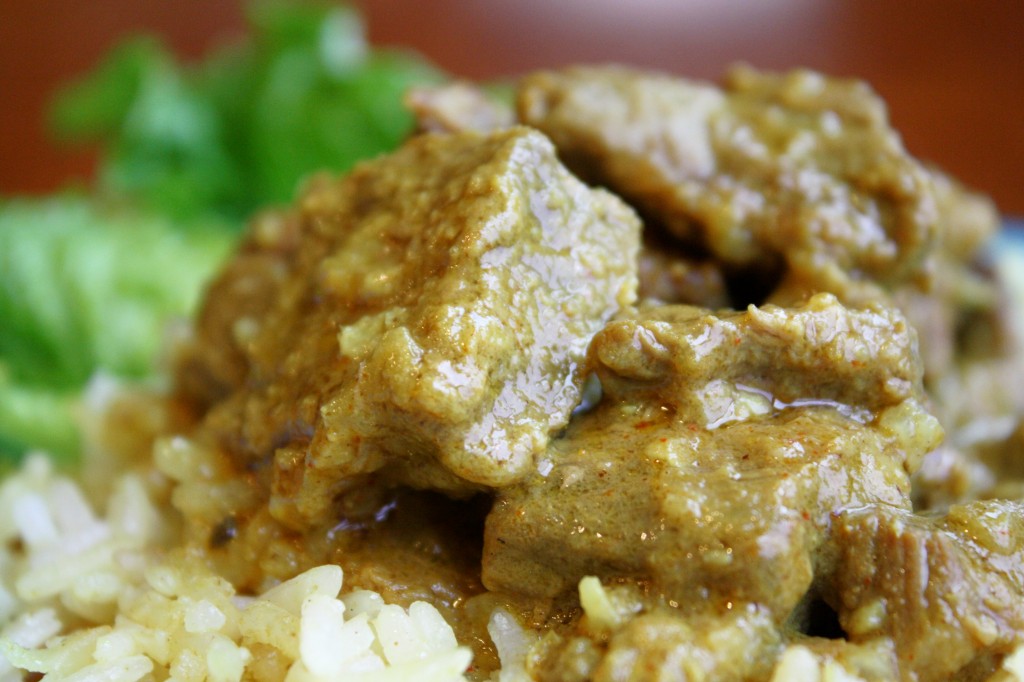 This recipe was shared on : GF Wednesday, Frugal Days Sustainable Ways, Kids in the Kitchen, Healthy 2Day Wednesday, Wheat Free Wednesday, Seasonal Celebration Wednesday, Wildcrafting Wednesday, Whole Foods Wednesday, Real Food Wednesday, Tasty Traditions, Thanks Your Body Thursday, Simple Lives Thursday, Keep It Real Thursday, Pennywise Platter, Fresh Bites Friday, Get Real Frugal Friday, Fight Back Friday, Simple Meals Friday,Make Your Own Monday, Natural Living Monday, Tasty Tuesday, Fat Tuesday, Slightly Indulgent Tuesday, Traditional Tuesday, Hearth & Soul,