Donut Mania!  When Beth from Tasty Yummies asked me to do a guest post, I knew almost immediately I would like to create a donut for her.  I enjoyed reading about her first donut adventure, and knew she would love some more spins to put that donut pan to good use, and that YOU all might too!
Beth has an amazing set of luscious recipes on her blog, we have very similar tastes in food!  You will love her mouth-watering pictures and tasty recipes.
To read the rest of this post and get the recipe, please visit Tasty Yummies.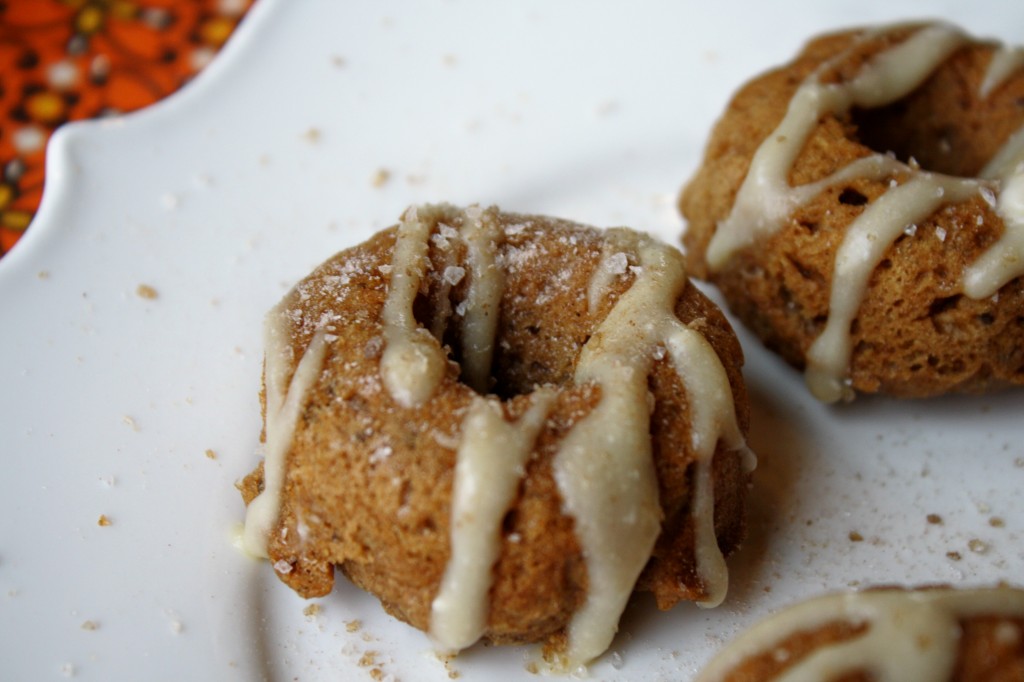 This recipe was shared on Fight Back Fridays, Lunchbox Love, Wellness Weekend,  Pennywise Platter, Thriving on Thursdays, Melt In Your Mouth Monday, Gluten Free Wednesdays, These Chicks Cook, Whole Foods Wednesday, Real Food Wednesdays,  Traditional Tuesdays, Hearth & Soul, Tasty Tuesdays,  Sugar Free Sunday, Mix It Up Monday, Meatless Monday, Monday Mania, Slightly Indulgent Tuesdays, Fat Tuesday, Things That Make You say MMM,