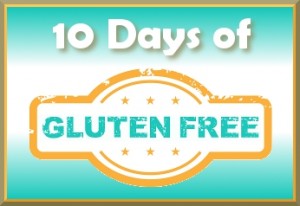 Thank you to Linda @ Gluten Free Homemaker for putting together such a great event!  Linda has pooled together 10 experts who each have chosen an area to focus on for daily, brief tips relating to starting or maintaining a gluten free lifestyle. You will need to visit each individual blog to see their daily tips and advise. I am happy to be participating and will be sharing tips on lunchboxes and snacks!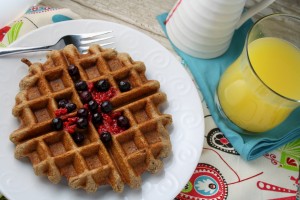 Today's Theme: Muffins & Waffles
Muffins are one the easiest ways to get a lot of quality nutrition into your kids with the least amount of pain.  In our house, I can often get a serving of vegetables in those muffins too, an added bonus.  They are relatively simple to throw together, and so easy to throw extras into the freezer for a lunchbox or snack.  Remember my tip on stocking up on item to throw in your lunchbox?  Muffins are a perfect item for this!  The key here is to get as many healthy foods as possible into the muffin without sacrificing taste or using cups of sugar.  Here are some great recipes to get you started: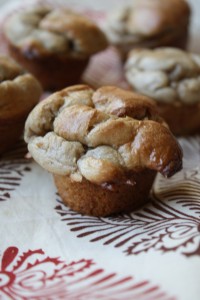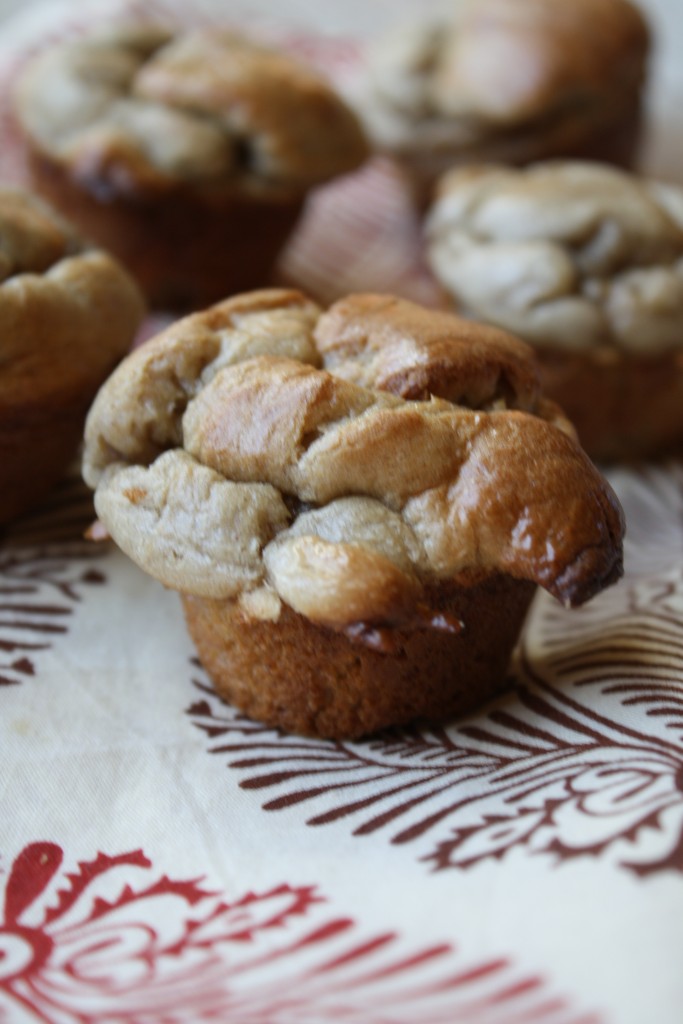 Waffles are breakfast, sure!  But did you ever think a waffle could be used in place of bread to make a sandwich?!  Kids absolutely love novelty, and a waffle can make a very fun sandwich!  With a savory/plain waffle (no sweetener), you could do a ham and cheese, or any favorite savory filling.  With a sweeter waffle, think nutbutter and low-sugar jelly!  here are a couple of waffle recipes for you to try:
Don't forget to visit each blog to see other helpful advise and hints!
Getting Started – Linda @ The Gluten-Free Homemaker
Resources – Wendy @ Celiacs in the House
Traveling – Karen @ Gluten-Free Travel Blog
Eating Out – Heather @ Gluten-Free Cat
Frugal Tips – Janelle @ Gluten Freely Frugal
Cooking – Carrie @ Ginger Lemon Girl
Baking – Jules @ Jules Gluten Free
Kids – Lynn @ Lynn's Recipe Adventures
Shopping – Laura @ Gluten Free Pantry
"10 Days of Gluten Free" Bob's Red Mill Giveaway!
For this series, I will be offering one lucky reader a $25 Bob's Red Mill gift card!  Here are the rules:
This giveaway is limited to U.S. residents 18 and older.
You are allowed one entry per "10 Days of Gluten Free" blog post for a total of 10 entries on this blog.
Enter by leaving a comment (WITH an email address to contact you) on this post (and other 10 Days of GF posts).
The giveaway begins May 7, 2012 and ends at 11:59 pm eastern time on May 18, 2012.
Odds of winning are based on the number of entries.
The winner will be randomly chosen and will be contacted by email.
The winner will have 48 hours to respond. If the winner does not respond, a new winner will be randomly chosen
Any of the links in my posts may be affiliate links. If you click on them and make a purchase, I might make a commission. Your support is much appreciated and pays for the cost of running this free resource!