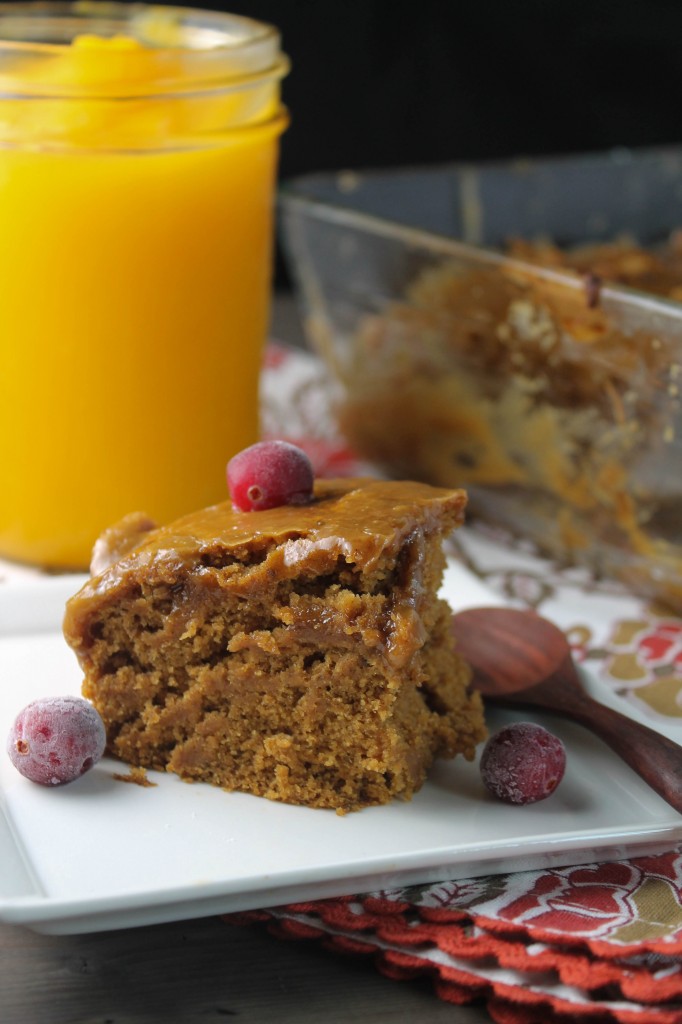 With the kick off of the Fall season looming ever nearer, I baked up the first of my winter squash/pumpkins.  Have you ever tried fresh pumpkin puree?  The flavor is so mild and sweet compared to the strong canned flavor.  It is an extra step, but it is SO worth it…I missed it SO much these last 6 months!!  It is like having a best friend back in the fold again.
I wanted a bar to bring over to my friend's house for supper, and created these off of a regular ole recipe I discovered on food.com.  I had to make it gluten free and vegan, so changed most of it!
The cake by itself is not overly sweet, but has a lovely, moist texture.  Delicious by itself and begging for adaptions (cranberries, chocolate chips, spices, pumpkin seeds, etc!), this cake can hold it own.  Don't be afraid to increase the sweetener to suit your tastes (with the frosting however, sweetness should not be an issue!)
The frosting on these bars really rocks.  It is delicious in a very sinful way and quickly turns the bars into a decadent treat. I prefer the use of ghee (casein free butter), but coconut oil and vegan butters also work.  They do just do not taste as caramel-esque as the ghee.
This recipe was shared over at Everyday Health!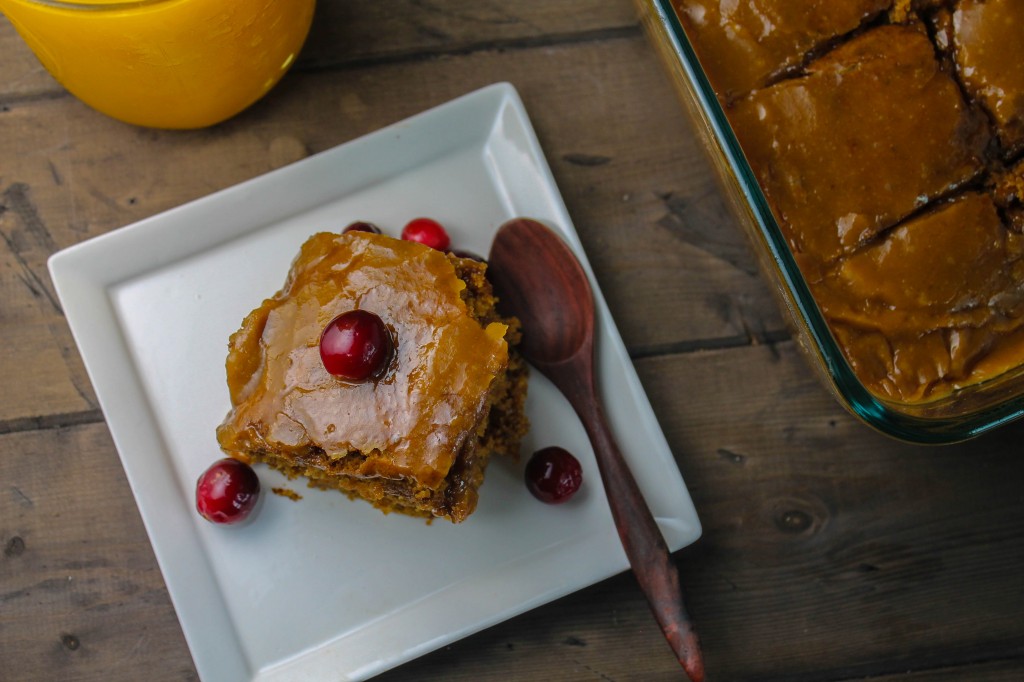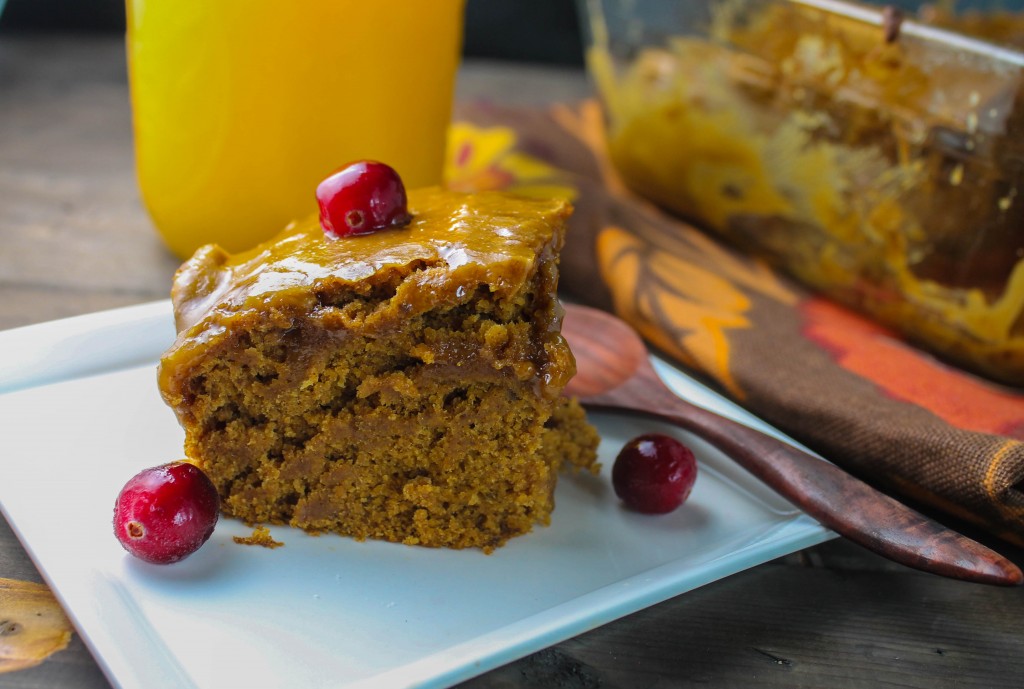 This post was shared on  GF Recipe Fix, Waste Not Want Not, Homestead Blog Hop, GF Friday, Real Food Friday, Foodie Friday, Let's Get Real Fridays,
Any of the links in my posts may be affiliate links. If you click on them and make a purchase, I might make a commission. Your support is much appreciated and pays for the cost of running this free resource!