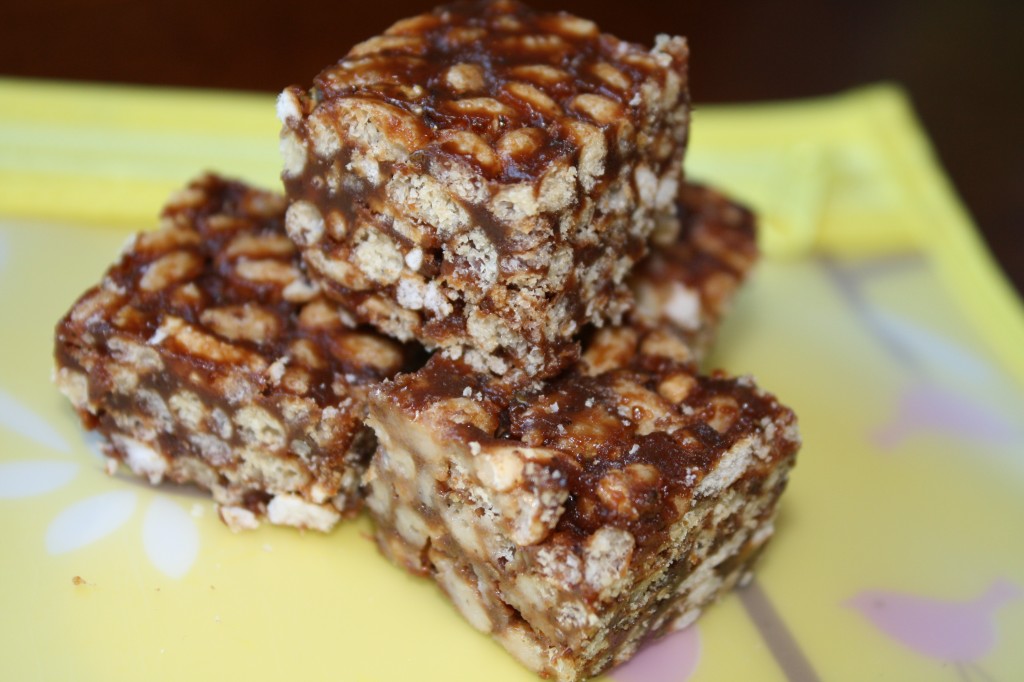 As I gear up for the school year and the new responsibility of making sack lunch 5 days a week…I have been mulling over lots of of ways to make this easier on myself.   I know I have lots of ideas, but the reality is, if I have to stop and think about it too much, then I'll just make the usual standbys.  But that is A LOT of repetition, and a variety of food is important for health, and for lunch box success.
LUNCHBOX ORGANIZING IDEA
:  My eldest really enjoys to cook with me and pour through cookbooks.  So I thought, why not make her very own "Lunchbox Cookbook" full of all the things that she already loves?  That way, when we try a new recipe like this one, and it works, it is one we can put in
her
book, which SHE likes, and has the added bonus of lots of ideas all in
one
place for ME!  This also empowers her to pick her food items for the week, giving it more chance she'll eat what is packed.  In order to make it balanced, but still give her the control, I have divided the notebook into balanced meal categories (an idea I got from
The Whole Life Nutrition
blog..check out the post for some good ideas!): Fruits, Vegetables, Whole Grains, Proteins, Treats.  Now my daughter gets to pick one item from each category of her own choosing, and I can feel good about a balanced meal being sent.
I got the original recipe for these from
Chocolate Covered Katie's blog
.  I have changed it to make it chocolaty and add the antioxidants of raw cocoa, as well as the fiber and nutritional wealth of chia seeds, but not much else.  Super easy to make, high in protein, and refined sugar free!  A treat to not worry about feeding your kids (or yourself!)
Chocolate Peanutbutter Rice Crispy Treats-Refined Sugar free (Plus a lunchbox organizing tip!)
Perfect healthier snack to throw into lunchboxes!
Ingredients
1/2

cup

plus 2 T nut butter

I used peanut butter this time

1/2

cup

honey

maple syrup, or coconut nectar

3

tablespoons

unsweetened cocoa powder

optional

3

tablespoons

ground chia or flax seeds

optional

2

teaspoons

pure vanilla extract

1/2

tsp

salt

3

cups

rice crisps

I used Erewhon brown rice crisps
Instructions
In a saucepan over low heat, mix the honey and nut butter until well blended.

Mix in the cocoa powder, chia seeds, salt, and vanilla, mixing until well.

Stir in rice cereal, mixing well.

Press into a 8 X 8 greased pan ( or lined with wax paper), and press into place (I used my Silpat to accomplish this with no mess!).

Freeze or chill the pan, and when firm and set, remove and using a large , sharp knife, slice into small individual servings.

Freeze in an airtight container or Ziploc bag until ready to use.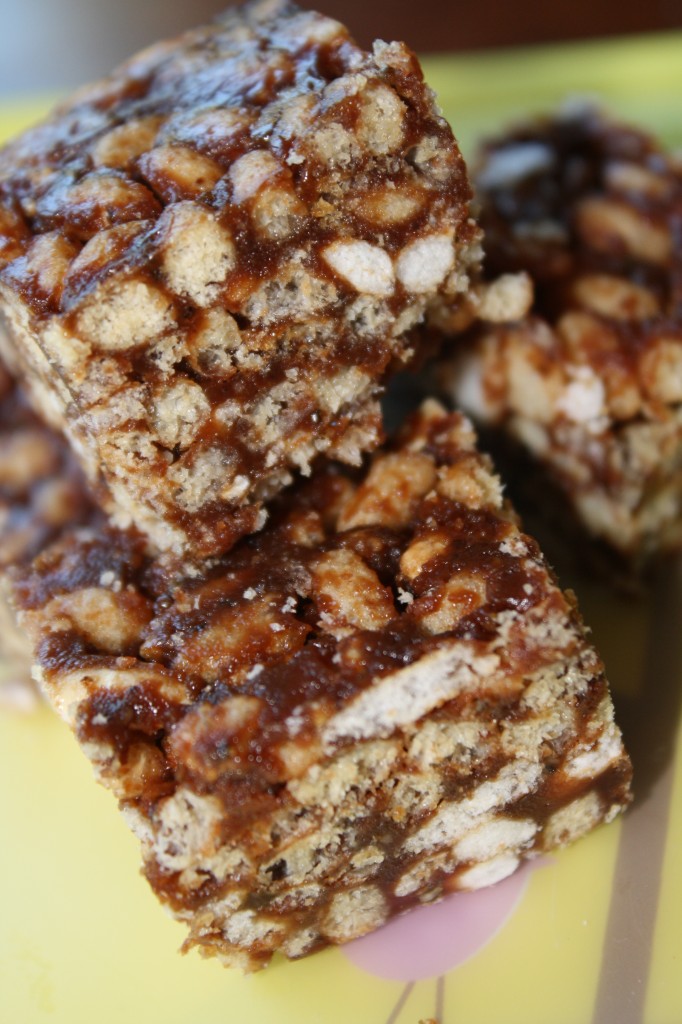 Any of the links in my posts may be affiliate links. If you click on them and make a purchase, I might make a commission. Your support is much appreciated and pays for the cost of running this free resource!