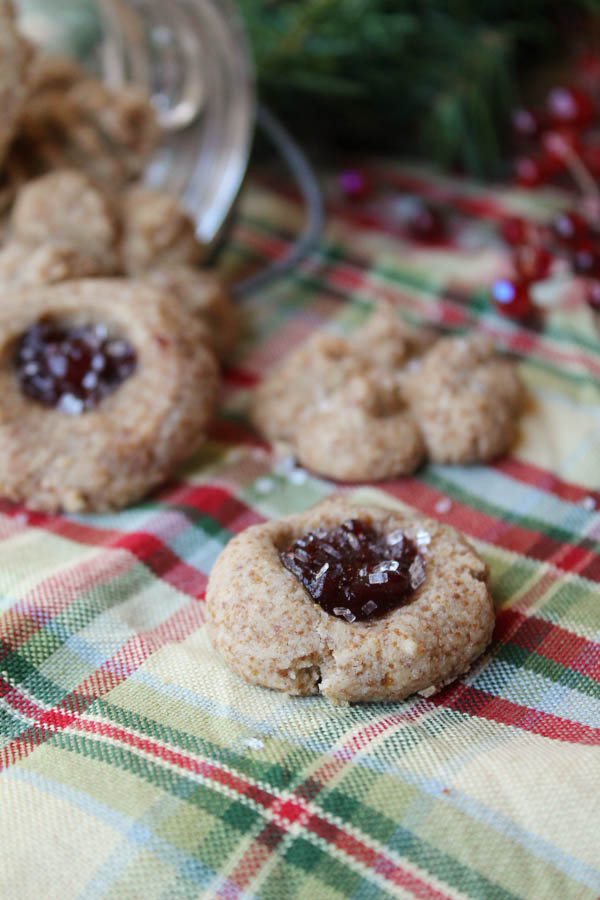 A quintessential holiday cookie:  the spritz!  A SUPER simple, buttery cookie that dates its beginnings back to Germany were the word spritzen referred back to the word meaning "to squirt".  This is of course referring to the cookie press method of "squirting" dough through the press in an infinite number of designs!
Kids love them, and the simple, buttery flavor has won hearts all over the world.  Traditionally, they are meant to be a very fragile, buttery cookie, not too sweet.  If you wish your to be more firm, you must use a binder (egg) and some additional flour.
It did not take much for me to realize the similarities between spritz and shortbread.  Identical ingredients, different cooking methods.  And I knew that not everyone had a cookie press, so I wanted to be sure and provide everyone with a lot of options with this flexible and oh so delicious cookie dough!
OPTIONS: Beyond the egg as a binder, you can also play with the extracts AND the sweetener here (all noted in the recipe).  Each way provides it own little twist, let your own taste buds be your guide.
Happy Holiday baking!
Please join me over at The Happy Housewife where I contributed this recipe!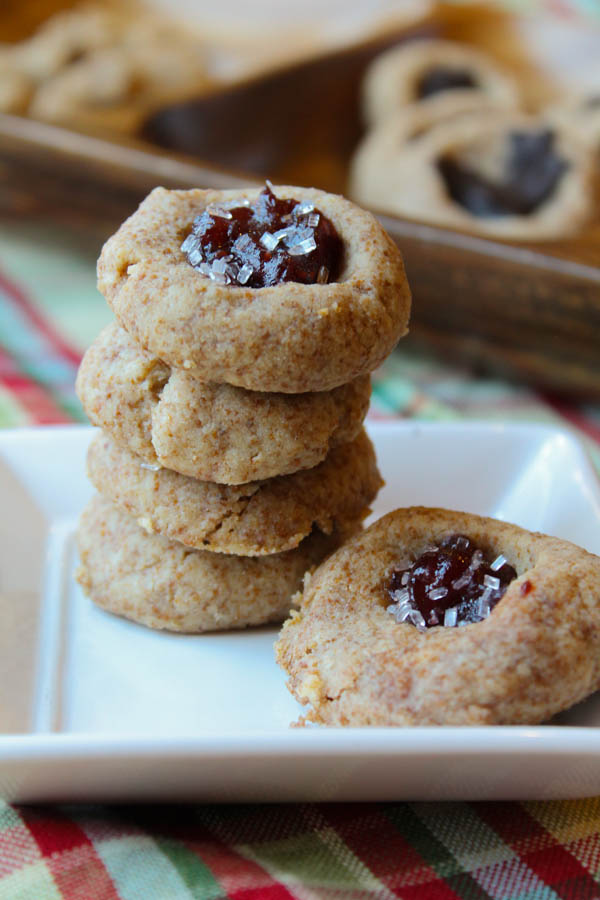 This recipe was shared Real Food Wednesday,
Any of the links in my posts may be affiliate links. If you click on them and make a purchase, I might make a commission. Your support is much appreciated and pays for the cost of running this free resource!