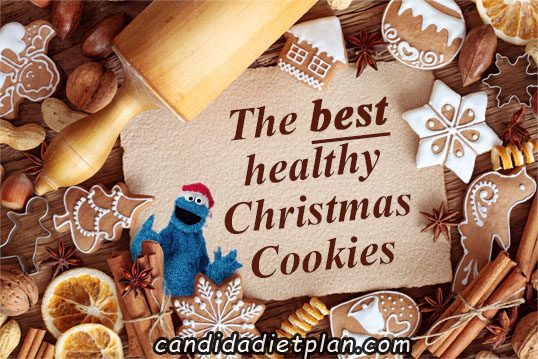 Today I get to share a great round up of cookies put together by Sandra from candidadietplan.com.
With Christmas cookie baking upon us all…finding a cookie that won't sabotage your best intentions is important!
Here is compilation of cookies with a little bit everything in the dietary needs department (Paleo, sugar free, vegan, etc). But ALL of these cookies are healthier than their traditional counterparts.
So find a new cookie to play with and enjoy your treat along with everyone else! Thanks Sandra for putting this together!
HEALTHY CHRISTMAS COOKIES 2013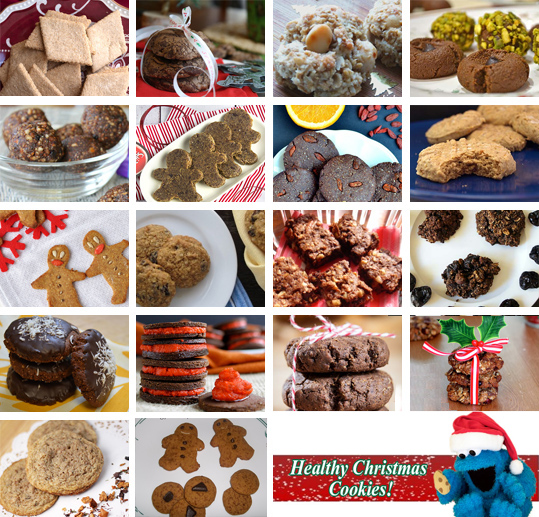 Final list of awesome Christmas Cookies:
Plus a few useful conversion tips how to use Stevia & Xylitol in baking instead of sugar.
Any of the links in my posts may be affiliate links. If you click on them and make a purchase, I might make a commission. Your support is much appreciated and pays for the cost of running this free resource!