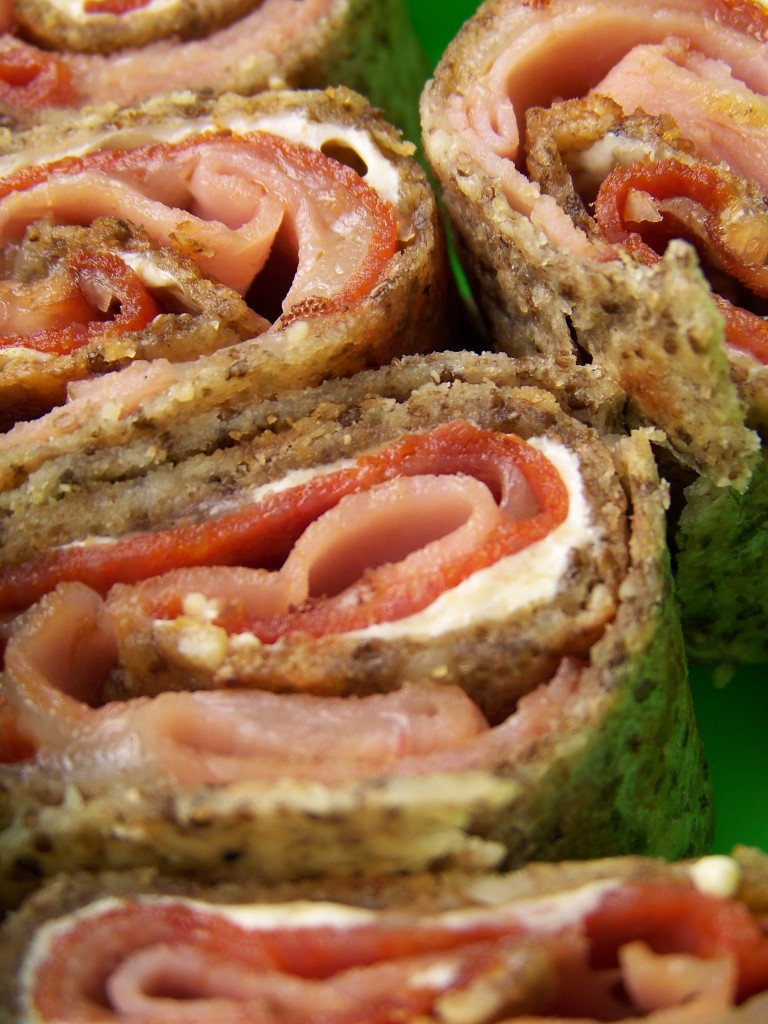 I have never considered myself a lunchbox guru.  Just like every other mom out there, I find myself whirling around the kitchen to assemble a lunch before the bus arrives.
But time and time again, I get asked about lunchboxes, AND I GET IT!!
I have learned a thing or two about packing TASTY gluten free lunchboxes, and I would love to share with you!
I did a whole 10 day day series on GF lunchboxes which could help inspire you in your GF  Allergy-Friendly lunchbox endeavor this year!  The topics I covered: Reusable Lunchbox Wares, Sweet GF Wrap Ideas, Packing a Balanced Lunchbox,  Stocking Up w/ an Oatmeal Snack Cookie, Lunch on a Stick, GF DF Dips & Spreads for a Lunchbox, 10 GF Wrap Ideas, Sweet GF Wrap Ideas, Making Use of Leftovers, Muffins & Waffles for a Lunchbox?!, Top Foods for a Healthy Lunchbox.
Join me as I share over at  Sunni's And Love it Too Series: Healthy Lunchbox 2012.  A whole month of allergy-friendly, healthy lunchbox ideas and tips (nice work Sunni..with 7 lunchboxes to pack everyday, I bet you need all the ideas you can get!)!!  I will share my kids favorite wrap idea, as well as a brief talk on GF sandwiches!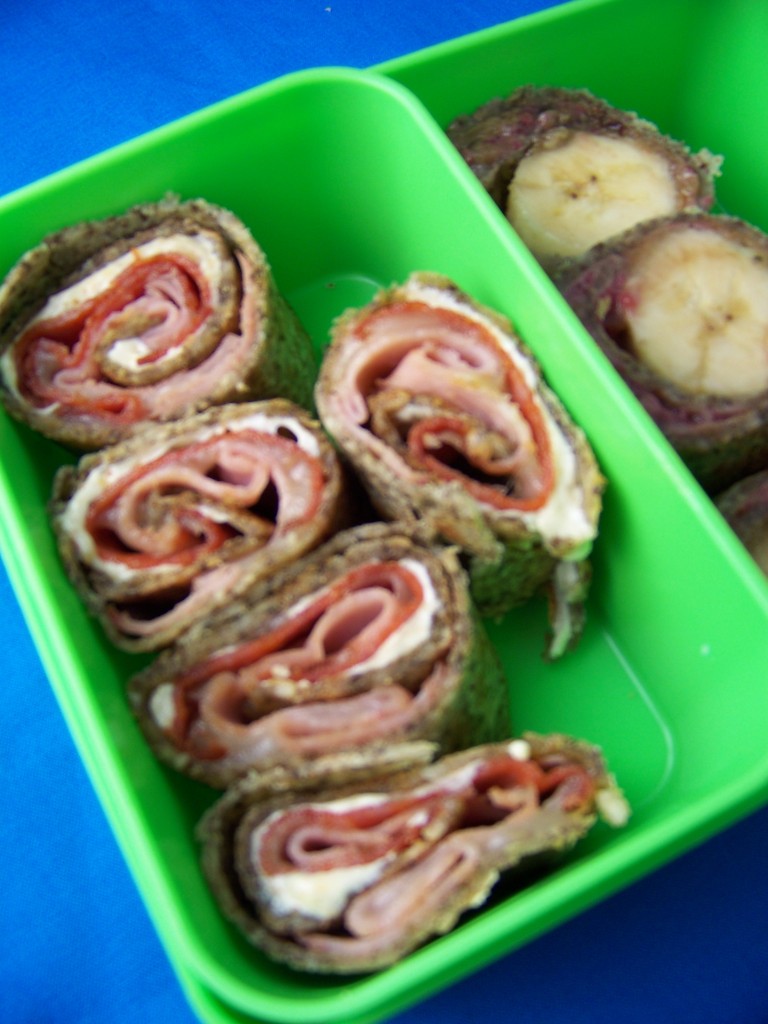 Any of the links in my posts may be affiliate links. If you click on them and make a purchase, I might make a commission. Your support is much appreciated and pays for the cost of running this free resource!