I am sneaking in a few submissions to this year's So Delicious Dairy Free 3 Course Recipe Contest!
I use SO Delicious coconut milk products A LOT….whether it be the milks or the yogurts….they are always stocked in my refrigerator.  It is so nice to have soy free, nut free, dairy free options out there for us!
More information can be found on Go Dairy Free's post here, and on So Delicious's Facebook page!
Here are my submissions to this year's contest: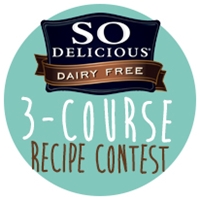 Main Courses:
Creamy Ham & Potato Chowder – Dairy Free.  A family favorite…everyone who tries this always loves it and is surprised it is not laden with dairy.  Super quick and easy to pull together too with lots of kid-friendly flavor!
Healthier Meatloaf – Gluten Free w/ Egg Free & Paleo Options.  We make this recipe at least once a month, and it is one of my favorite freezer meals to pull out in a pinch!  This one sneaks on more veggies than your average meatloaf too!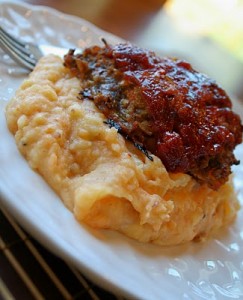 Desserts:
One Healthy Chocolate Cake  – Gluten Free & Vegan.  Easily one of our very favorite recipes for chocolate cake, I even serve this one to my kids as a snack!  Low sugar, deep chocolate, no starch, and supremely moist thanks to the applesauce/pumpkin and SO Delicious Coconut Milk Yogurt!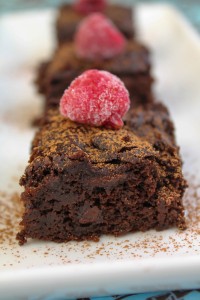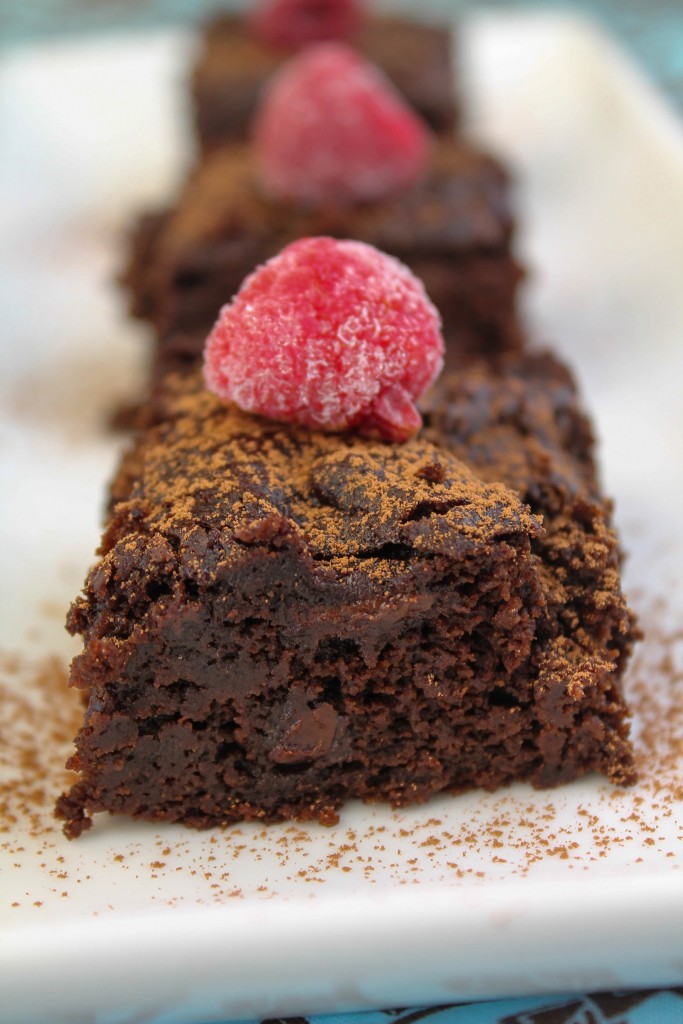 Dense & Fudgey Chocolate Brownies – Paleo, Vegan, & Nut Free!  A very popular recipe enjoyed by many.  It can be so difficult to create autoimmune-friendly desserts, but this one happily fits the bill to great reviews!
Any of the links in my posts may be affiliate links. If you click on them and make a purchase, I might make a commission. Your support is much appreciated and pays for the cost of running this free resource!