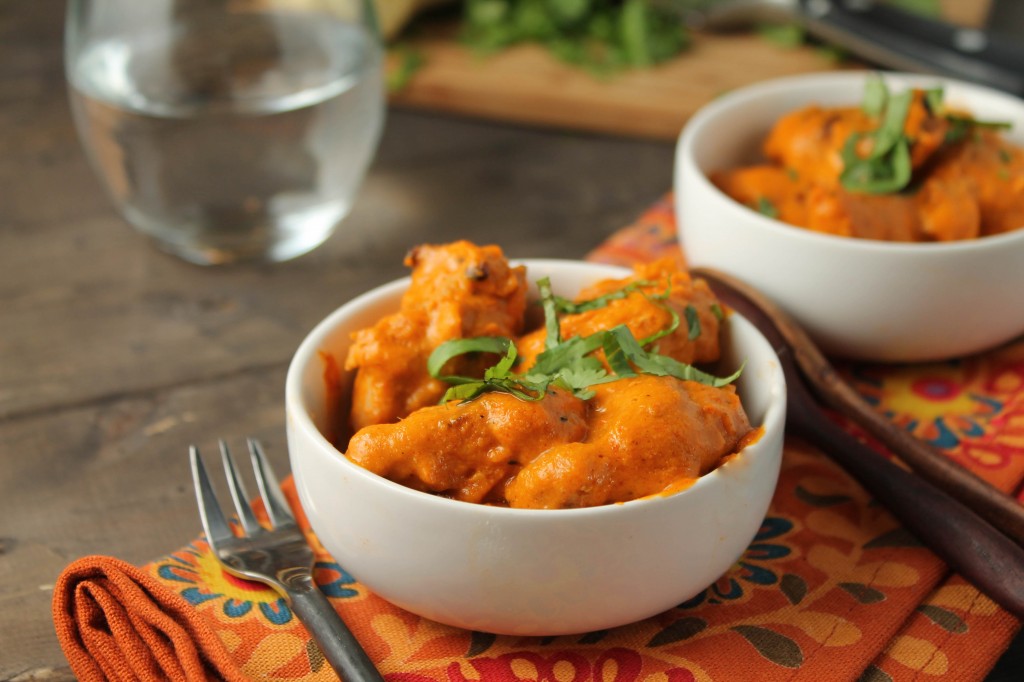 A favorite of our pre-allergy days!  It was a sad day when I knew my favorite Chicken Tikka Masala was a big fat NO for my dairy hating body!  And while I have tried many recipes that were good in their own right, none of them reminded me of the dish my husband and I loved.
I checked out a book from the library, Entice w/ Spice, and discovered the inspiration for this recipe.  Of course I played with the ingredients, and had to make it dairy free.  But the end result is something we have made several times now, accompanied by my fermented rice and lentil flat-breads, aka dosas.  A post hopefully one day on those lovely crunchy additions too!
COOKING TOOL TIP: When it comes to grating ginger, or any zests, I swear by my Microplane, a must have tool in any kitchen!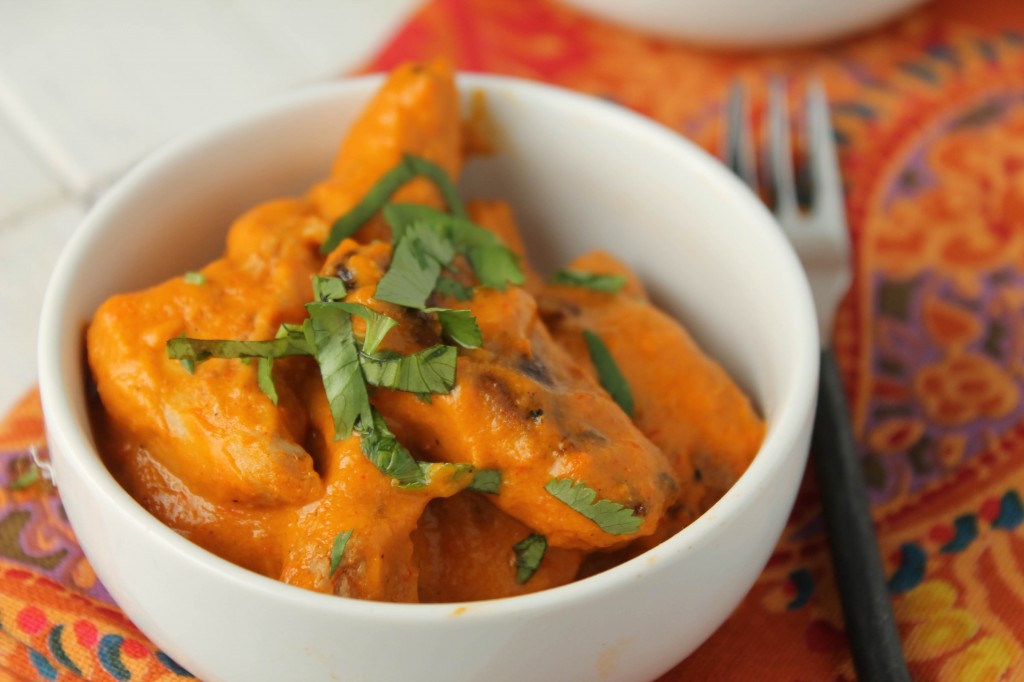 PLAN AHEAD – MARINATING TIME!
This recipe was shared with Mostly Homemade Mondays, Hearth & Soul, Fat Tuesdays, Waste Not Want Not, GF Wednesday, Homestead Blog Hop,  Foodie Fridays, Real Food Fridays, GF Fridays, Let's Get Real Fridays,
Any of the links in my posts may be affiliate links. If you click on them and make a purchase, I might make a commission. Your support is much appreciated and pays for the cost of running this free resource!