My name is Tessa. For years I have had a passion for everything around the home. I am a self-professed foodie who loves to tinker and experiment in the kitchen to make meals healthier and more tasty.
I love to hike, listen to music obsessively, and adore Zumba and dancing.  I am known as the neighborhood hippy (for all my green leanings), and my tiny garden is my second home.  I started this blog as a way to help others who are overwhelmed when they find out their bodies, or someone in their family can't tolerate certain foods.  It is a scary time.  Hopefully this blog will help others find out that delicious, wholesome food is still a possibility with food allergies!
UPDATE 2018: If you would like to read about our healing journey and ALL the things we have tried over the years, start here.  We are still 100% gluten free, and mommy is mostly Paleo and keto!!
So why did we eliminate gluten, corn, and dairy from our diets back in 2011?
All of my three kids had issues with dairy when they were first born.  I remember trying to console my first born and every ounce of mommy instinct within me reeling:  THIS IS NOT NORMAL!!!  I knew babies didn't just scream for no reason.  But when I called my pediatrician's office for advice, I got, "Oh your baby has colic, and there is not much you can do about it."  That advice felt wrong!  I was not willing to sit idly by while my baby was so obviously trying to tell me something.  I ended up calling several lactation consultants, and they all suggested I try cutting dairy out of my diet.  This was complete news to me.. no one in my world had ever dealt with anything like this, so food elimination was foreign to me.  I diligently cut out all dairy products, and my first baby became a sweet and comfortable newborn.  Oh a mommy's bliss! I was able to help my baby feel better just by cutting out a food!  When my second born started in with the same….I knew what to do!!  With her too, no dairy = perfect baby.  With dairy = baby who cries all the time.
Then my third child was born.  I was foolishly hopeful that this baby would be ridiculously easy on me…after all…he was my third…it was bound to be so!  I was an experienced mom, I could handle whatever kinks were thrown my way, I was confident!
Then he came down with an infection 12 hours post birth.  Instead of checking out and being sent home, we spent the next week in the hospital doing spinal taps, blood cultures, and 2 hardcore IV antibiotics to counter the undiagnosed infection raging within his body.  It was an awful week.  But bottom line, he went home healthy and alive.  I was grateful.  I am still am.
Within a week of getting him home, the uncontrollable crying started.  I immediately cut out dairy.  It seemed to help…but he was still inconsolable.
First curve ball…I'd never cut out anything besides dairy…what else could there be?!
For weeks I stumbled through exhaustion trying to find triggers for my poor son.  Anyone who has ever had a colicky baby can tell you: it is a living hell.  It is hard on the WHOLE family.  I've never been prone to depression, but here I was sobbing throughout the day, desperate to help my baby, but nothing I did seemed to be working.  I don't remember the exact time I finally figured out corn, but when I did, some of his worst reactions fell into place: 'Oh yes..we had Mexican that night with loads of corn tortillas!'  'A-ha!  It wasn't just the dairy in the pot pie my friend made for me, it was the cornbread topping too!'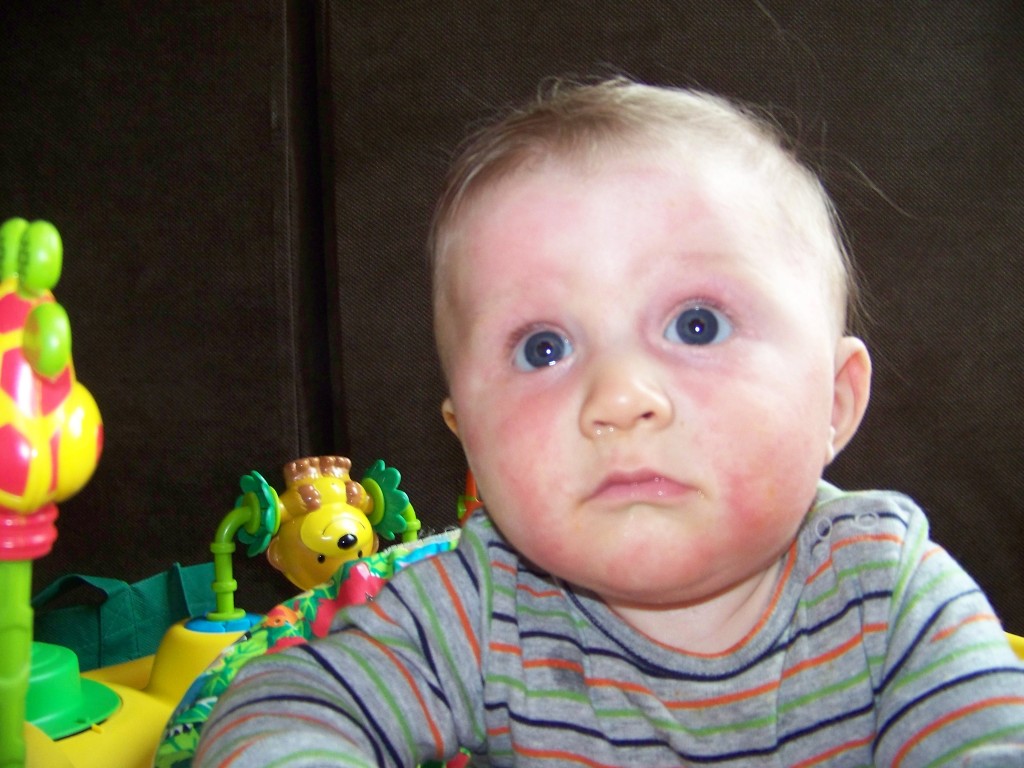 With two triggers out of the way, I thought maybe we were home free….but no.  For the better part of that year, I cut out everything.
We performed IgG and IgE blood tests.  We did muscle resistance tests.  We did gut repair regimes.
Here we are today. I am no longer breastfeeding my son (he's 7 now!), but he still continues to react to things.  It seems maybe his little gut was damaged by those antibiotics and thus over-reacts to many things.  But I do not know for sure.  I am not a medical expert.  My pediatrician (who means well) looks at me like I have two heads when I try to talk to him about leaky-gut.  Trying to find support in a regular Md can be difficult.  I still haven't figured everything out.  Recent IgE blood testing says my son has allergies to dog, peanuts, flax seeds, and wheat.  We now carry an Epi Pen.  My gut tells me that this still doesn't make any sense.  How does a baby with no family allergy history get all these allergies?  And beyond allergies, what about all his intolerances?  What about the rampant increase in allergies of ALL KIDS?  Something isn't make sense here for me!  While I pour over literature and try to help my son heal, I try to keep an open mind and loving heart.  One day, this will all make sense, I am so hopeful.
UPDATE 2016: READ MY SERIES ON OUR PROGRESS AND ALL THE THINGS WE HAVE LEARNED SINCE THEN (IT'S A LOT!!!) HERE.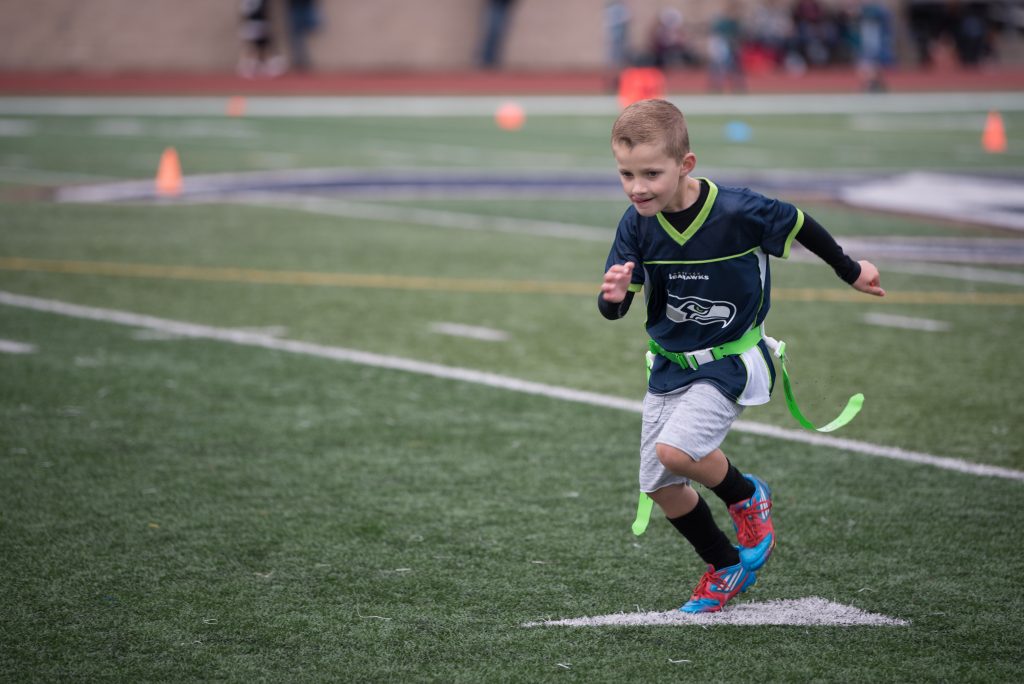 Along the way, the no-gluten diet seemed to help my eldest child focus a bit more and react more appropriately to life's bumps.  The tantrums have been less frequent (you can read more about my eldest, ADD, and diet here).
And as I adjust to life after breastfeeding, I am trying to learn the effect all these things have on my body too.  It is an evolving process.
Along this journey,  being able to share my food ideas with people who have struggled with food allergies has been a positive source of encouragement and support for me.  It feels good not to be the only one. It feels good to share yummy food.  It feels good to help even one other in their journey.