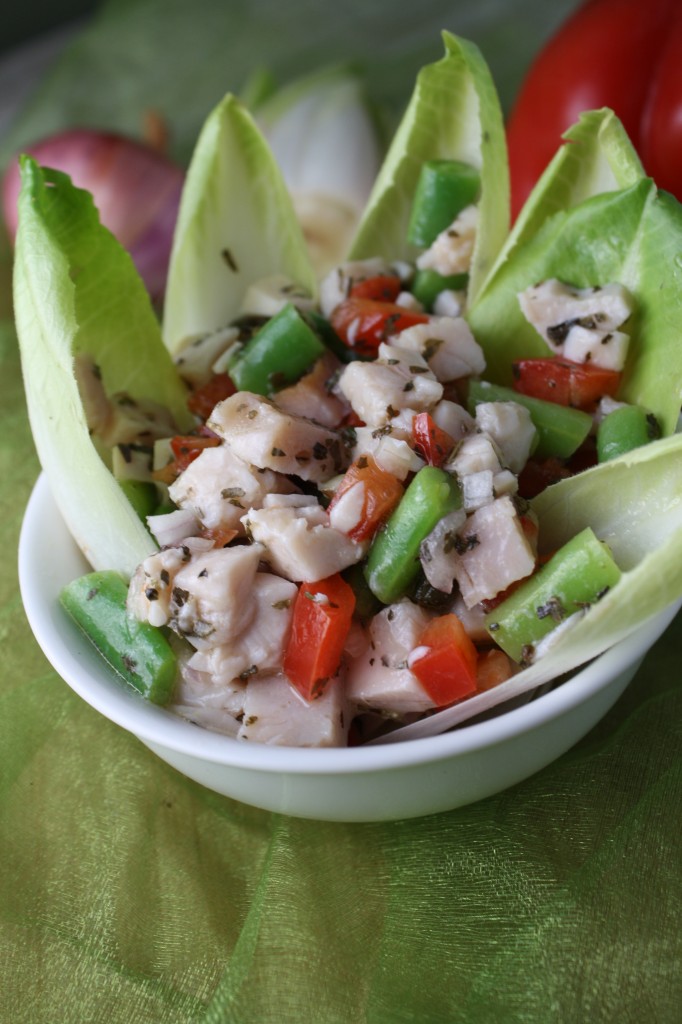 Call it an appetizer  Call it an awesome dip or salad.  Call it whatever you want.  This recipe is so refreshing and perfect for a snack or a lunch.
Fresh vibrant vegetables set off by a bright lemon dressing.
This goes together quickly, and tastes even better if it has a bit to sit and marinate in the fridge.
I asked my deli for a 1/4″ thick slice of of natural (i.e. no fillers or gluten!) smoked turkey, this made cubing easy!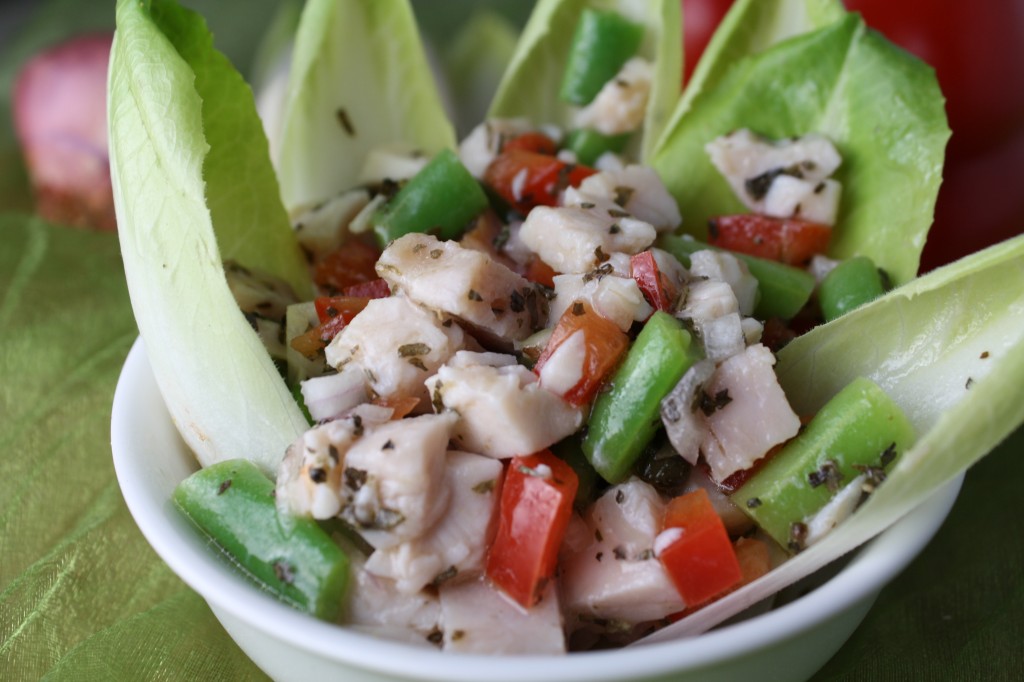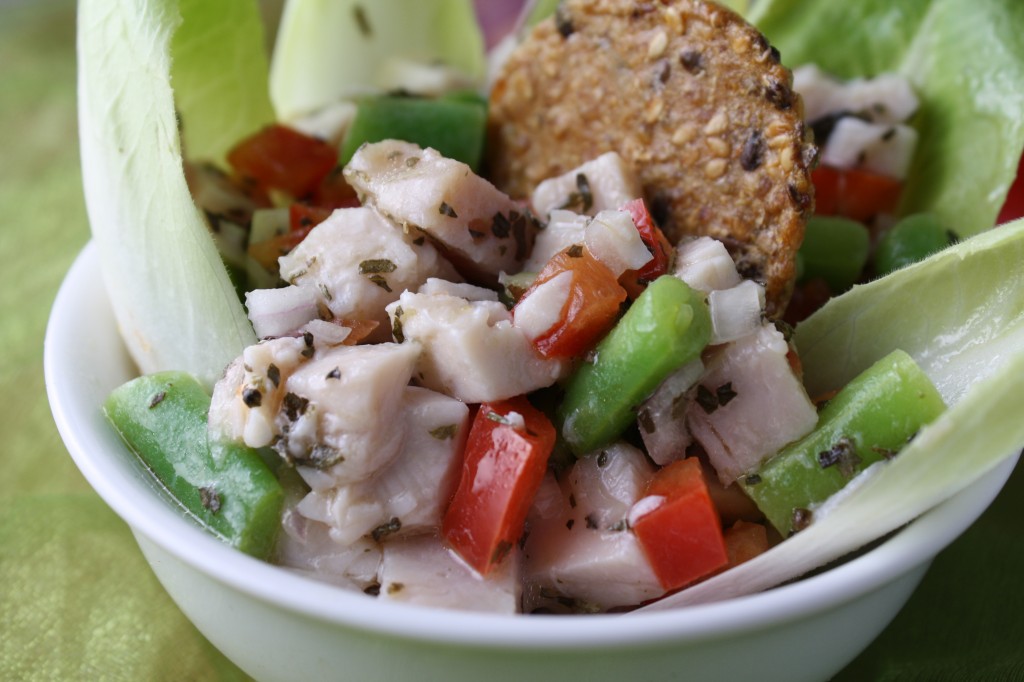 This recipe was shared on  This recipe was shared over at Mostly Homemade Monday, Natural Living Monday, Naturally Sweet Tuesday,  Tasty Tuesdays,  Fat Tuesday, Hearth & Soul, Tasteful Tuesday, Gf Wednesday, Real Food Wednesday,  Wellness Wednesday, Thank Your Body, Full Plate Thursday, Simple Lives Thursday, Pennywise Platter, Whole Foods Friday, GF Fridays,  Simple Meals Friday, Real Food Recipe Round Up,