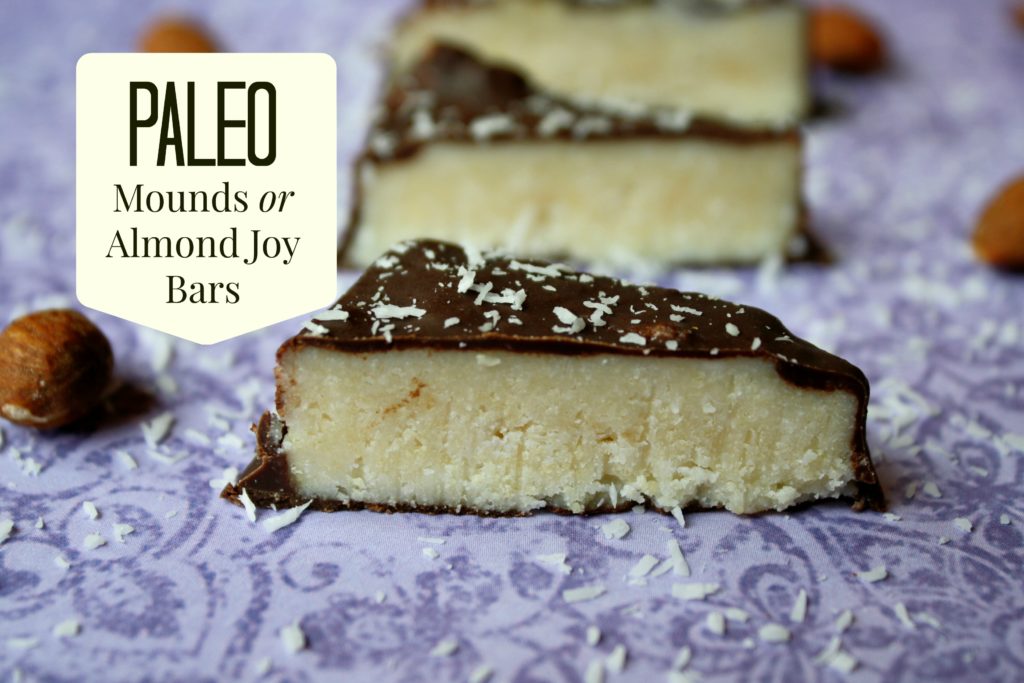 Dark chocolate?  No sugar? Coconut? Meet the Coconut Secret Classic Coconut Bar.
I ran into my friend at the grocery store, and she was begrudgingly buying her husband a very expensive bar that he just loved and HAD to have:  Coconut Secret Classic Coconut Bars.  I was familiar with other Coconut Secret items, and just love them all, but I had yet to notice these.   I decided to buy one to see what all the fuss was about, and promised I would try to engineer a recipe if I liked it enough.
Liked it enough?  No, that would not even begin to describe my feeling towards these bars.  The bars literally melt in your mouth, not too sweet, but a lovely dark chocolate coating setting the whole flavor through the roof.  I am HOO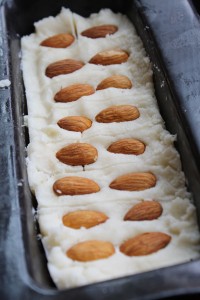 KED!  But each bar is close to $3…ouch!  Maybe because they are still too new?  Regardless, I had to try and recreate these beauties….and succeed I did young Padawans…the force must have been strong with me on this one….and don't hate me for putting something so divine in your face.
If you like Mounds Bars or Almond Joy…well these are a very close cousin that are allergy friendly and made with real food ingredients only (their ingredients: semi-sweet chocolate, chocolate, corn syrup, sugar, milk fat, cocoa butter, coconut, salt,soy lecithin, PGPR, hydrolyzed milk protein, sodium metabisulfite, caramel color, sulfur dioxideto and milk).  My ingredients?  All real food and nutritious.
Do you have a favorite treat that is also healthy?  Share a link in the comments!  And don't forget to check our Allergy Free Wednesdays, a great way to give AND get inspiration for allergy-friendly foods!
If you love chocolate and coconut, you may want to check out these other recipes: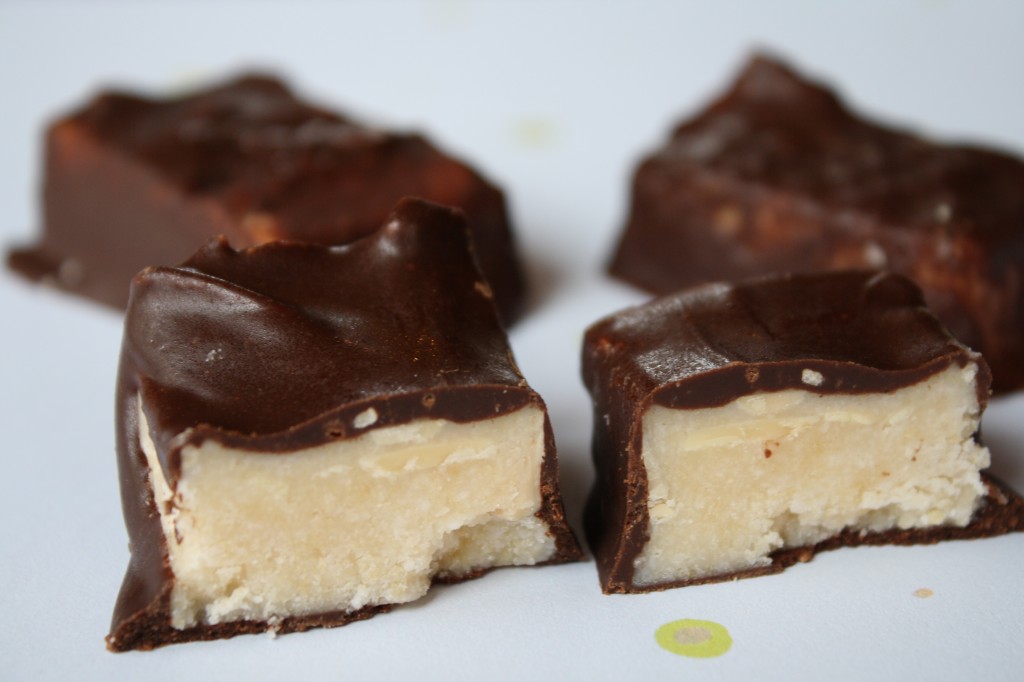 Any of the links in my posts may be affiliate links. If you click on them and make a purchase, I might make a commission. Your support is much appreciated and pays for the cost of running this free resource!