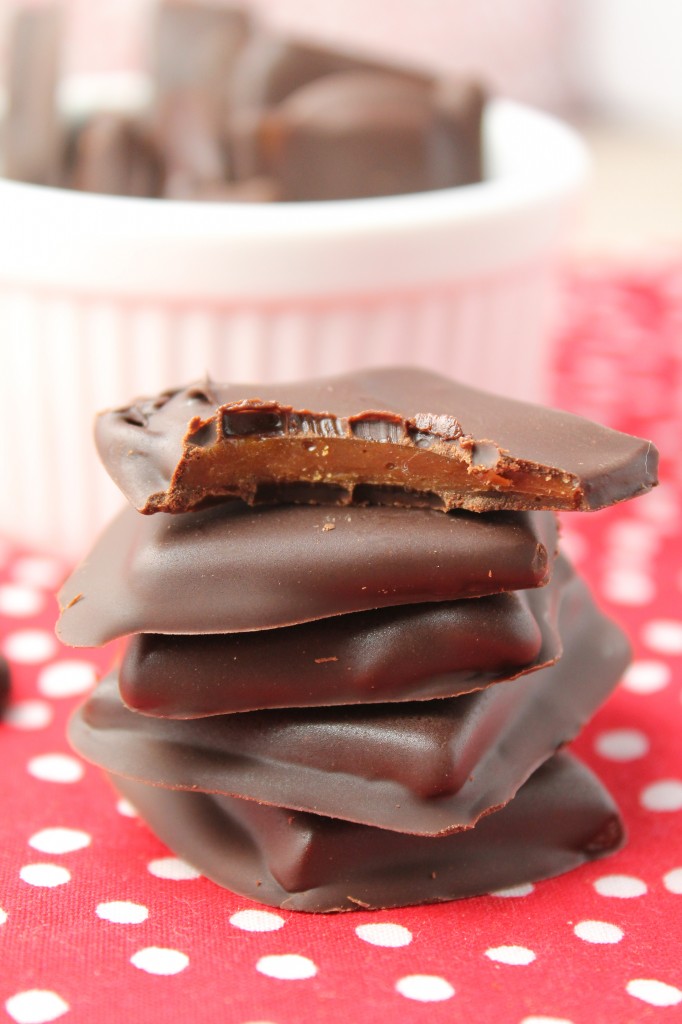 I was more than a little excited to receive my new copy of Paleo Indulgences in the mail.  I was ecstatic, giddy, and positively antsy to get cooking!
Tammy Credicott is author to one of my very favorite allergy cookbooks: The Healthy Gluten Free Life.  So when I discovered she was writing a Paleo cookbook, I was excited to get a copy to support my grain-free trial.

Just like her previous cookbook, Tammy has filled this cookbook with beautiful photos, an amazing pictured index, and loads of crave-worthy recipes.  I was hard-pressed with where to begin!
Every recipe I have made thus far will be a repeat in this house.  A quick 'bread' whipped up in a mug (delicious!), cinnamon swirl rolls, orange chicken…..we have loved them all.  I can guarantee that I will be making my way through this book, one page at a time, with great pleasure.  Next on my list: No-Bake Pumpkin Tarts, Hazelnut Chocolate Chunk Cookies, Breakfast Biscuit Bowls, and Sweet Potato Fried w/ Garlic Oil.
If you are looking for some super creative, Paleo-legal treats to indulge in once in awhile, or you're trying to find foods that your kids will eat along side with you, or maybe you just love good food that happens to me made with healthy ingredients: this is a perfect cookbook for you!
Mine is already taken on a well-worn and loved look, and I couldn't be happier!  Thank you Tammy for another winner!
And in case you needed any convincing, I leave you with a a little teaser recipe of Tammy's: Paleo Toffee Caramels!
INGREDIENT NOTE: Coconut nectar may be new to some of you.  It is a thick syrup with a lovely caramel flavor and is a lower glycemic sweetener.  Almost a cross between honey and maple syrup.  I have a hunch this recipe would work with any variety of liquid sweetener: honey, maple syrup, agave, etc.
PALEO CHOCOLATE?  Commercially prepared chocolate almost always has sugar and soy in it…I use Enjoy Life Dark Chocolate Chips….but you could easily make your own using a sweetener of choice:  here is a recipe using cocoa powder, and you can also melt unsweetened chocolate squares (almost always soy free) and sweeten to taste!!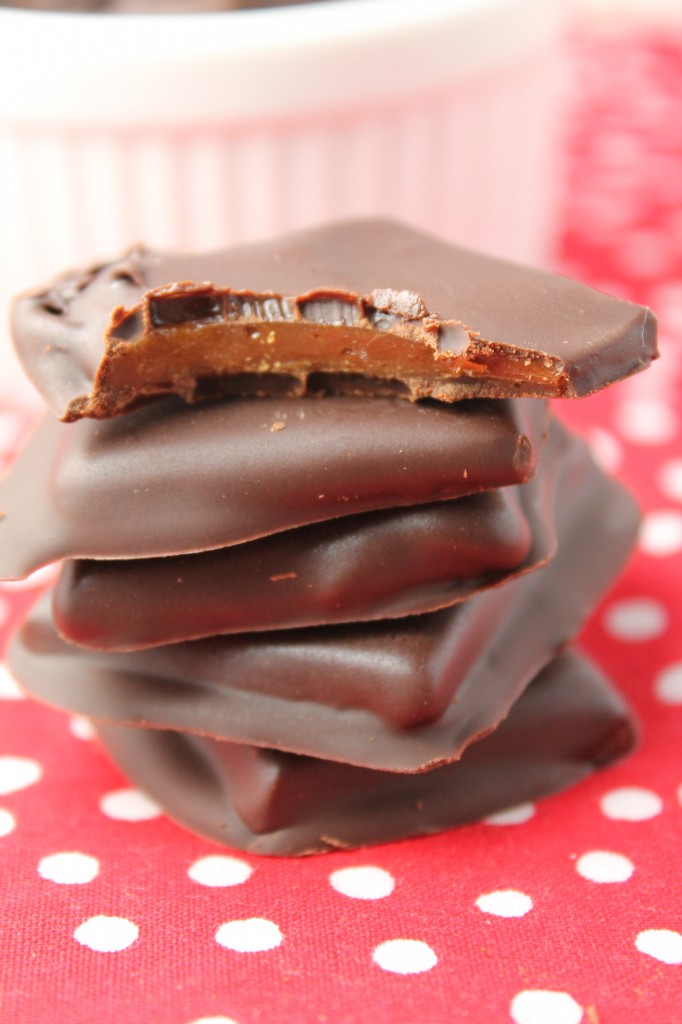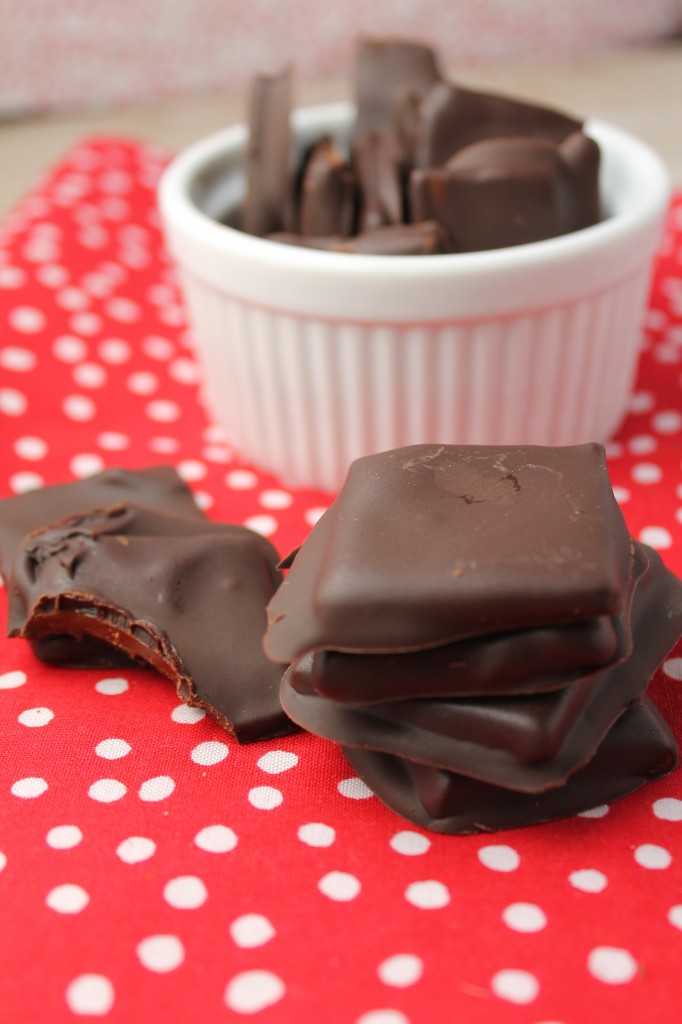 This post was shared on: My Meatless Monday, Melt In Your Mouth Monday, Natural Living Monday, Monday Mania, SCD Sundays, Made From Scratch Monday, Better Mom's Linky, Make Your Own Monday, Tasty Tuesday, Fat Tuesday, Slightly Indulgent Tuesday, Traditional Tuesdays, Hearth & Soul, Whole Foods Wednesday, Real Food Wednesday, Healthy 2Day Wednesday, Kids in the Kitchen, Keep It Real Thursdays, Simple Lives Thursday, Pennywise Platter, Thriving on Thursdays, Full Plate Thursday,Wellness Weekend, Freaky Friday, GF Fridays, Fight Back Friday, Fresh Bites Friday, Foodie Friday, Whole Foods Friday, Healthy Vegan Fridays, Fill Those Jars Friday, Seasonal Celebration Sunday, Sugar-Free Sunday, Gluten Free Monday, GFE Sept Gluten Free Support Group, GAPS Friendly Friday, Gluten Free Holiday Fix,