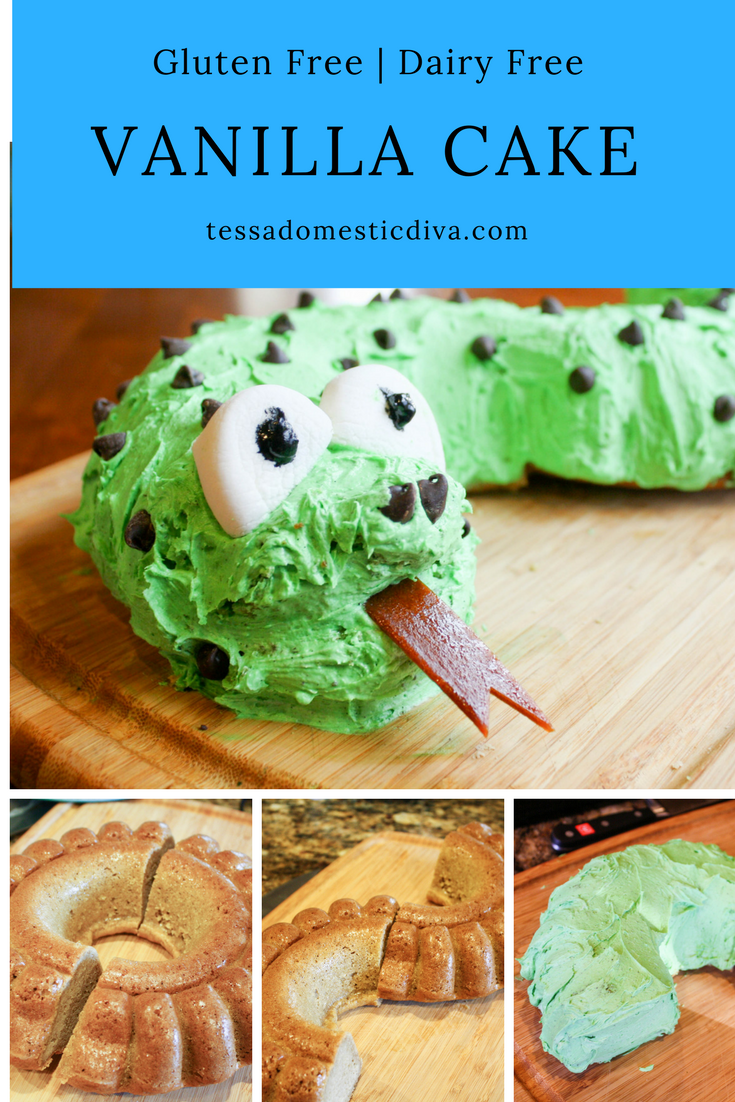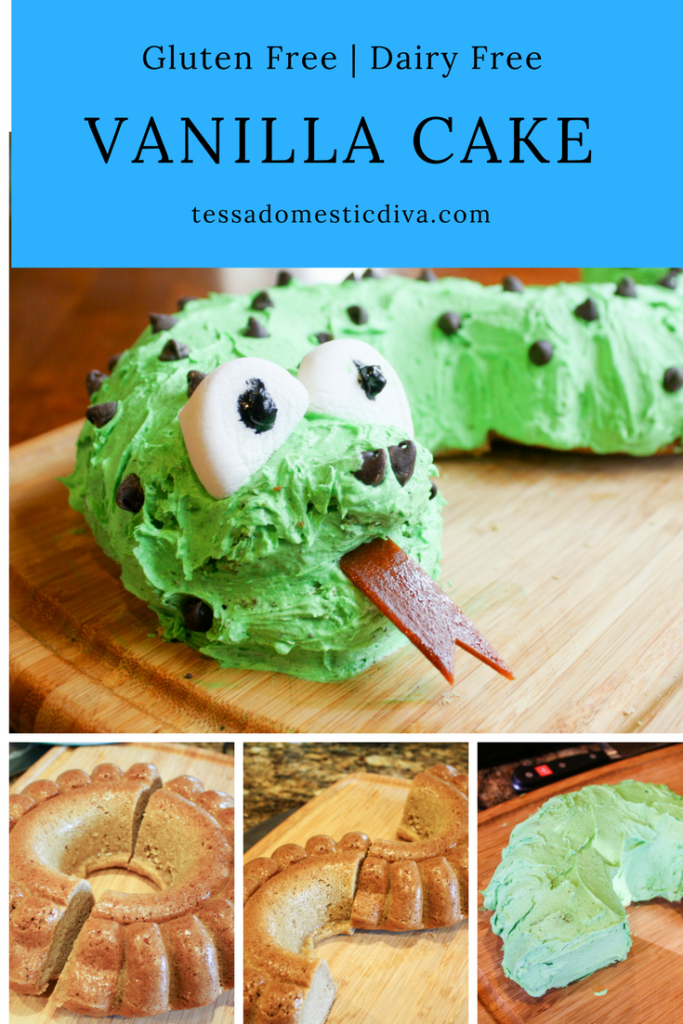 My daughter's birthday was this last week, and as is tradition in this household, we took to our favorite cake book to see what cake the birthday girl would choose for her special day.
Easy Cut-up Cakes for Kids
was a book I discovered at the library several years ago.  After the kids glommed onto the book as if it were a
pleasure
read, trying decide which  cake
they
were going to choose, I knew this was one book that would make it into my cookbook collection.  I have never regretted this purchase!
I have told you many-a-time, I do NOT do decorating!
I can certainly appreciate it, but my personality simply does
not
lend itself to tedious details and the time required for most frosting jobs. 
I totally lack the patience.  100%! 
What I love about all the ideas is this book is that I can frost them all with minimal effort, time, AND skill and STILL have them actually look like something! Check out a copy at your library, or purchase own on amazon for only $6!  It is totally worth it if you have young children in your life!
The cake recipe in this book came from allrecipes.com, submitted by Amy.  I kept the recipe very similar, just tweaked the flours so it was not all starch.  Not that this is health food, not by a long shot!  But this cakes comes together easily and tastes very 'normal'!  It has a nice moist crumb, and a good vanilla flavor.  A great basic recipe with minimal ingredients.  In the future I will be trying to make it a bit healthier!  I have a couple of other (more healthy) cakes I use for birthdays too: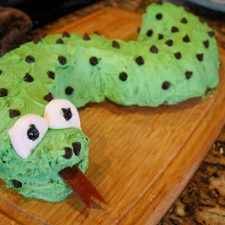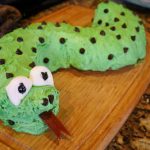 Gluten Free Dairy Free Vanilla Birthday Cake
Ingredients
1 1/2

cups

brown rice flour

or any mixture of brown rice, oat, and millet

3/4

cup

tapioca flour

1

teaspoon

salt

1

teaspoon

baking soda

3

teaspoons

baking powder

1

teaspoon

guar gum

4

eggs

1 1/4

cups

preferred sugar

2/3

cup

allowed mayo

1

cup

non dairy milk of choice

2

teaspoons

vanilla extract

Frosting

1/4

cup

Earth Balance Margarine or butter

1/4

cup

Spectrum Shortening

2

cups

corn-free powdered sugar

2-3

tablespoons

non-dairy milk to thin to desired consistency

2

teaspoons

vanilla
Instructions
Preheat oven to 350 degrees.

Whisk the dry ingredients together though the chia meal, set aside.

In a mixer, beat the eggs, sugar, and mayo.

When well mixed, add in the non dairy milk and vanilla.

Pour the dry ingredients in and beat well.

Pour into prepared pans.

Bake: a bundt pan takes about 45 minutes, 9" circles take about 30. When a knife inserted in the center comes out clean, it is done.

Cool for about 10 minutes before inverting on a cooling rack.

Cool completely before frosting (I like to freeze the cake to make it easier to frost).

FOR THE FROSTING: beat the butter and shortening, blending well.

Beat in the remaining ingredients, scraping the sides down as necessary.

Beat on high for 5-7 minutes to get extra fluffy frosting.
Assembling  the snake cake:
Bake your cake in a bundt pan, cutting in half.
Slide the two pieces in opposite directions
Push together to form a snake
Frost with desired frosting…notice…no smooth frosting…I told you I'm impatient!
Using a muffin cut in half, I created the mouth, bottom first.
This piece was a bit thick, so I cut it down.  I used toothpicks to support the mouth open a bit.
Use a piece fruit leather to cut the tongue, and one large marshmallow cut in half for the eyes.  Here are some of the other cakes we have made from this book (long before I knew how to take better pictures of food and my nicer camera!)
Any of the links in my posts may be affiliate links. If you click on them and make a purchase, I might make a commission. Your support is much appreciated and pays for the cost of running this free resource!