This is one of those really deceiving recipes.
Kind of like the item of clothing you see in the store and swear it will look awful on you: but try it on, and voila! A perfect fit.  A match made in heaven.
How can so few ingredients yield anything special?  Trust me on this one, this IS a special dish.  It is easy to throw together, and creates a pretty fabulous dinner!
Andrea Nguyen
  hit a home-run again with this recipe.  Don't be deceived by the simple ingredients, it is really delicious and the dipping sauce is a must!  I could eat this every week, no problem!  My kids gobble it up too.
If you are not accustomed to fish sauce, or think you will hate, try again!  Fish sauce is the salt in many Asian cuisines.  I am a very finicky fish eater…any sort of fish taste and I head for the hills, really.  Even as far as my taste buds have come from my picky beginnings.  Fish sauce even smells funkilicious, but once in your food and cooked, it makes dishes truly sing.  If you have ever eaten Thai or Vietnamese food, you can bet you have had fish sauce.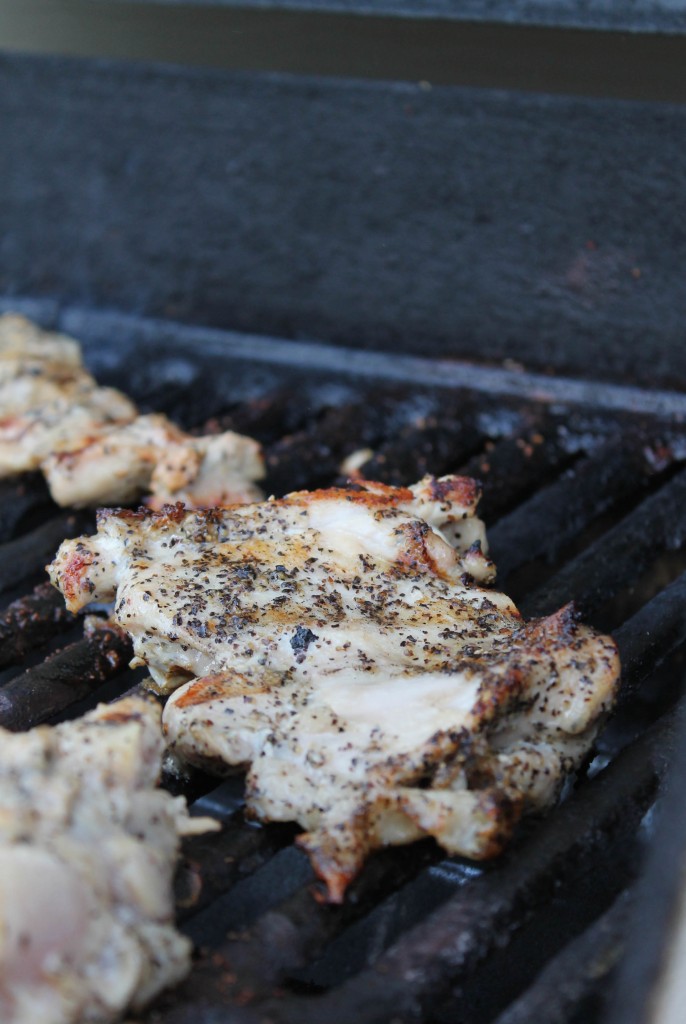 This post was shared on  Natural Living Monday, Mostly Homemade Monday,  Fat Tuesday,Tuesday Talent Show, Totally Talented Tuesdays, Tasty Tuesdays,  Hearth & Soul, Gluten Free Wednesdays, Waste Not Want Not, Wildcrafting Wednesday, Real Food Wednesday, Fresh Foods Wednesday,  Wellness Wednesdays,  Full Plate Thursday,  Simple Lives Thursday,  Pennywise Platter, GF Friday,  Real Foods Friday, Fight Back Friday, Simple Meals Friday, Savouring Saturday,