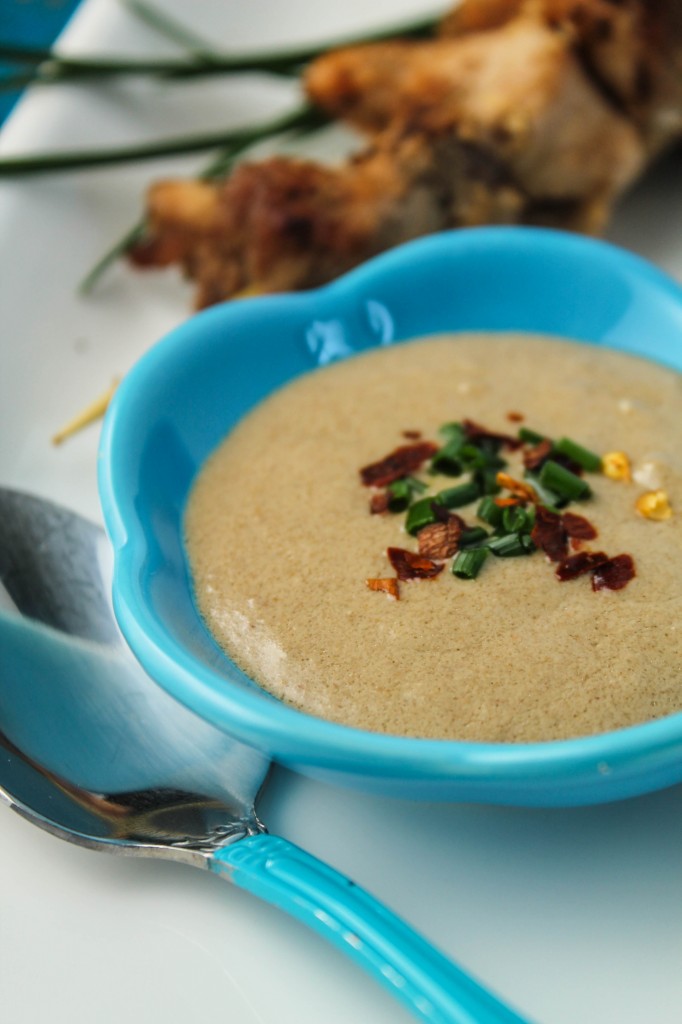 This is one the easiest recipes ever, and it is so versatile!!
Once a batch is made, it can make any plain meat or vegetables truly sing. As a dipping sauce for fresh salad rolls, it cannot be beat!
This recipe was a staple in my backpacking days. It was so easy to make large batch, it travels well, AND it had protein to sustain me on long trek days. Of course in my world…nothing matters IF it doesn't really taste good. And of all the peanut sauce recipes I have tried, this is the one I always come back to (modified for dietary needs and taste of course!!). Why change a good thing I guess!?
INGREDIENT/TOOL TIPS:
for this recipe, I like to use my own homemade sunflower seed butter!  It's more economical, and I get to control the oils and sweeteners put in!
I use coconut aminos to keep out the soy AND the wheat.  They are so darn delicious and mimic soy sauce so well (but better!).  You will love them like everyone else I know who has tried them!
to grate my ginger and zest all my fruits, I use a tool called a Microplane.  Once you use one, you will never go back to anything else, they are truly awesome and not too expensive….it makes my life easier and is one tool I recommend any home cook own!!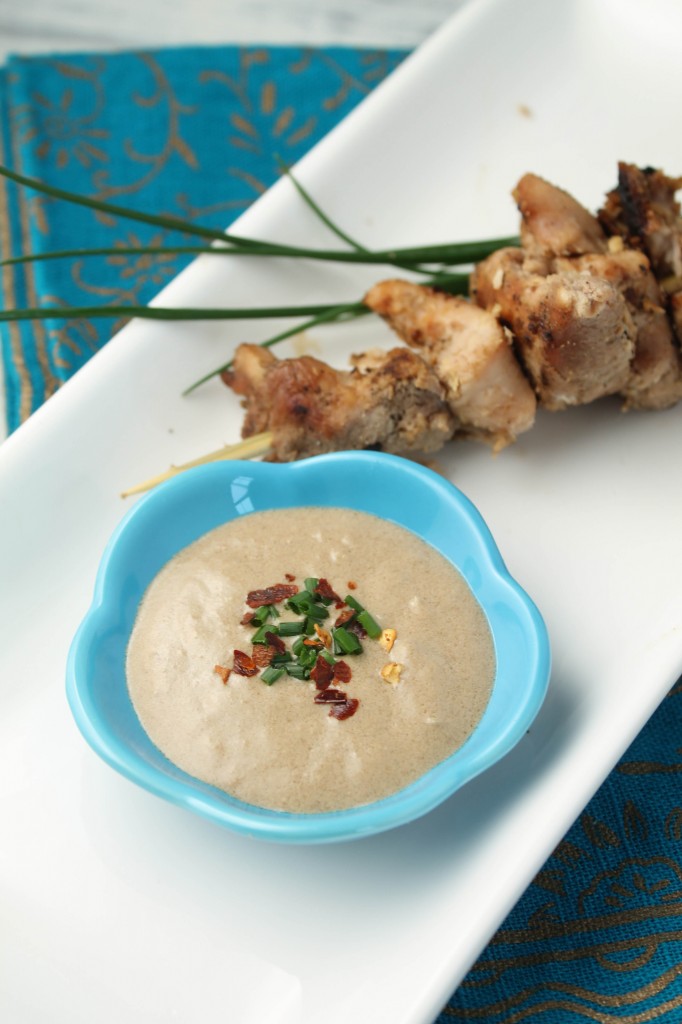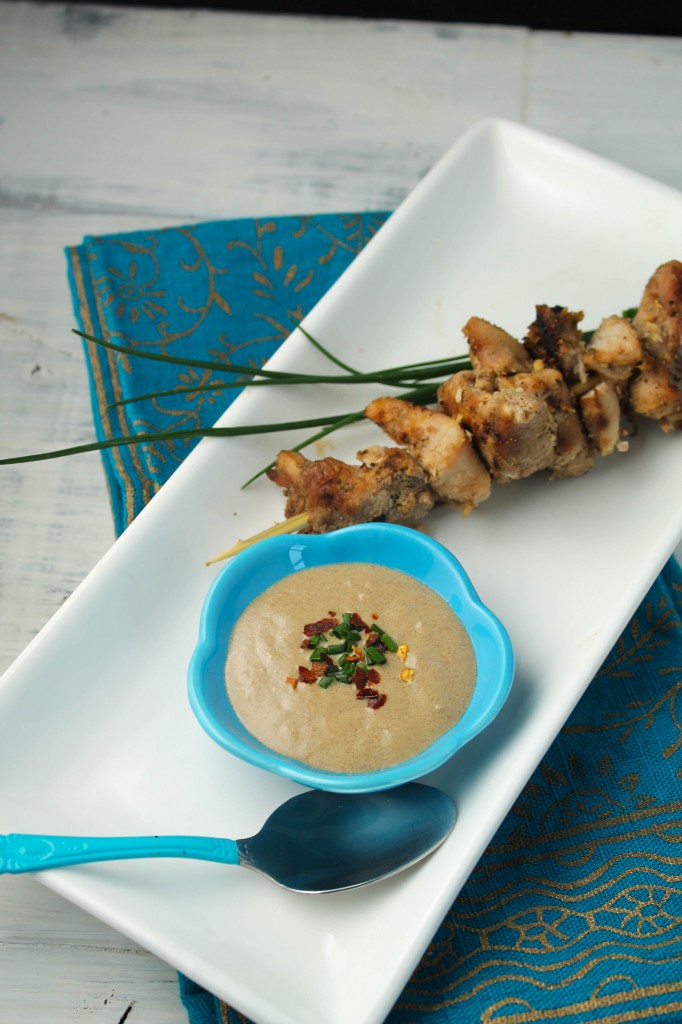 This recipe is shared on GF Fridays, Fight Back Fridays, Lunchbox Love, From the Farm Hop., Healthy Vegan Friday, Simple Meals Friday, Whole Foods Friday, Wellness Weekend, Mostly Homemade Monday, Natural Living Monday, Motivation Monday, Fat Tuesday, Tasteful Tuesday, Slightly Indulgent Tuesday, Traditional Tuesday, Hearth & Soul, Waste Not Want Not, Well-Fed Wednesday, GF Wednesday, Healthy 2Day Wednesday, Frugal Days Sustainable Ways, Real Food Wednesday, Whole Foods Wednesday, Wildcrafting Wednesday, Tasty Traditions, Thank Your Body Thursday, Full Plate Thursday, Simple Lives Thursday,  Natural Living Wednesday, Pennywise Platter,
Any of the links in my posts may be affiliate links. If you click on them and make a purchase, I might make a commission. Your support is much appreciated and pays for the cost of running this free resource!