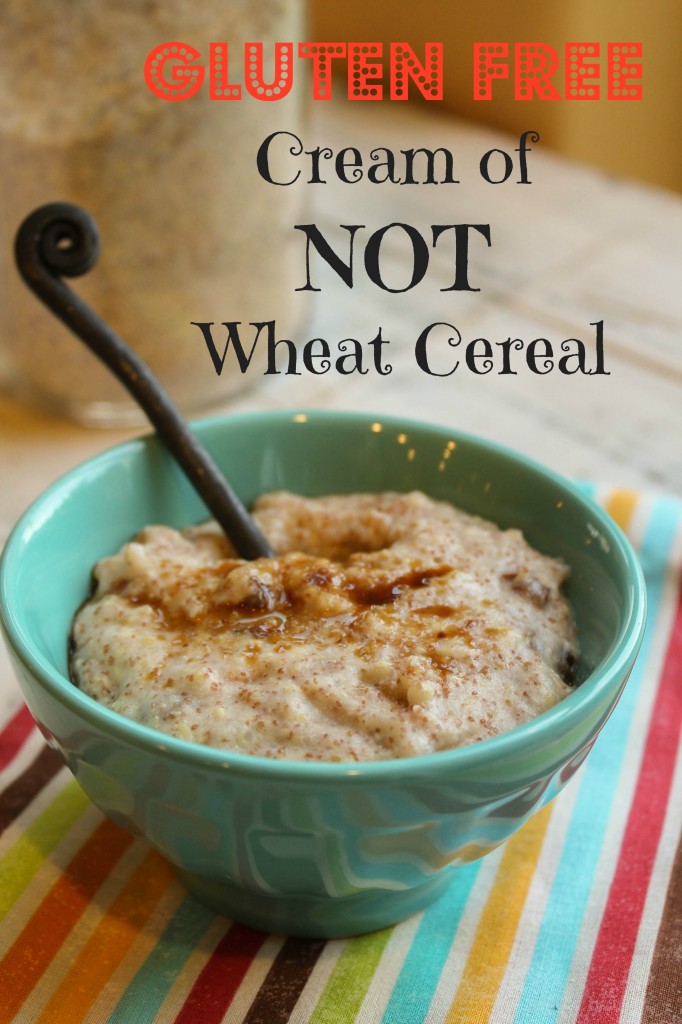 I finally figured it out.  I have made several gluten free hot cereals…but none closely resembled the cream of wheat I remember so fondly from my youth.
Then we figured out that oats were out too (grrr!!), and so a favorite breakfast was removed for two of my kiddos.  Beyond frustrating.
In a very annoyed moment, I set about to make some sort of hot cereal for my son.  I grabbed a bit of some the things I had on hand, and cooked it up.  The results are the closest thing to Cream of Wheat  I have tasted since going gluten free.
And my son loved it so much, I now pre-grind a whole big batch and store it ready to go in a mason jar.  Take some time  to track these ingredients down, I have linked to my sources for you.  Coincidentally, I use these same whole grains for our favorite Soaked Teff-Millet Bread, so you can try THAT recipe too!
Ingredients:
I also have two other gluten free hot cereal recipes: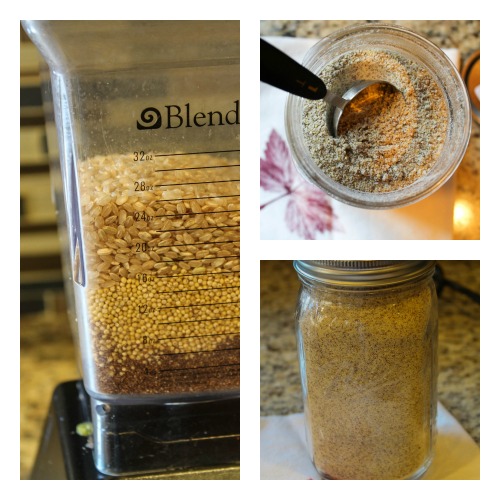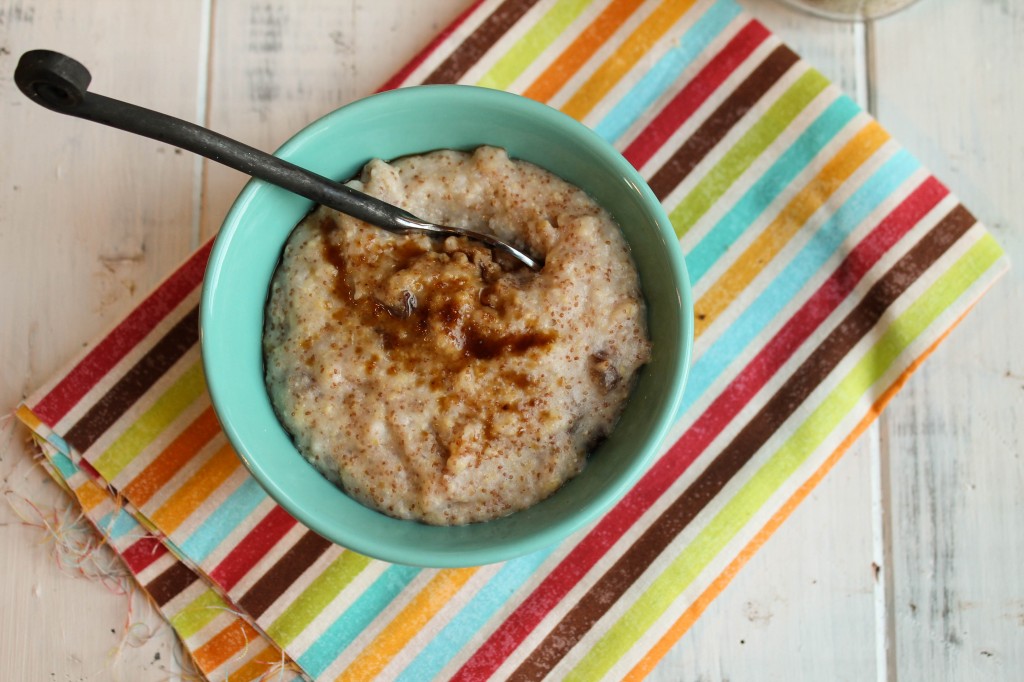 This recipe was shared on   Fat Tuesday, Totally Talented Tuesdays, Tasty Tuesdays,  Hearth & Soul, Gluten Free Wednesdays, Waste Not Want Not, Real Food Wednesday, Homestead Blog Hop,  Thriving on Thursday,  Simple Lives Thursday,  Pennywise Platter, Foodie Friday, GF Friday, Lets Get Real Friday, Savouring Saturday,