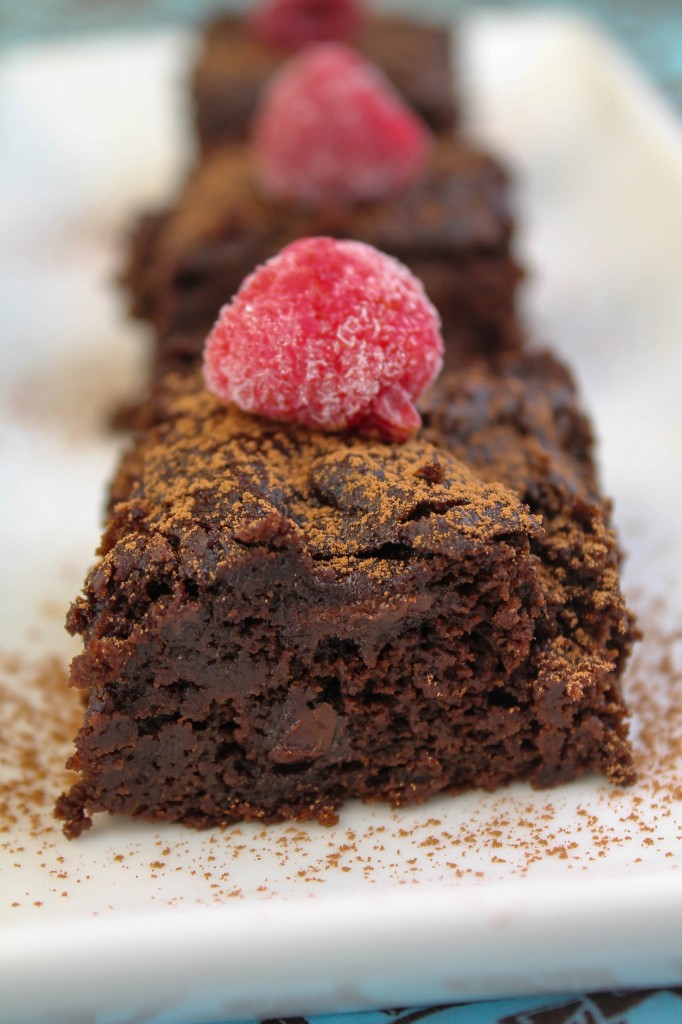 This has quickly become a favorite cake in our household.  Be it for a healthier after school snack, or slathered in some frosting for a birthday cake treat. In fact we did that recently for my son's birthday, and all of the neighbors loved the cake….even if they were just 'regular' eaters.
The cake by itself is not overly sweet.  It is totally acceptable to add additional sugar to suit your needs….taste the batter and decide!  But with a sweet frosting, it seems a good balance.
I use toasted quinoa flour in this recipe.  Quinoa flour by itself is bitter and grassy, and personally I can not stand it!  But it is transformed when you toast it, and is so nutritious, it is a great flour to be working with.  Simply pour up to 1 1/2 pounds flour into a cookie sheet and bake in a 300 degree oven for about 30 minutes.  It will smell grassy for a bit then start to smell sweet and lovely as it is transformed.  Store this prepared flour in an airtight container.
Make this for an after school snack or special birthday treat….you won't be disappointed!
And if you want some additional birthday cake ideas, here are some you could look at, simply add frosting!):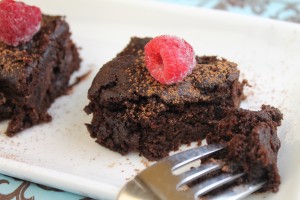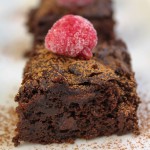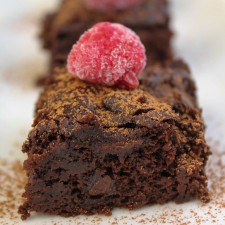 One Healthy Chocolate Cake - Gluten Free & Vegan
Ingredients
1/4

palm shortening or coconut oil

2/3-1

cup

palm sugar

I use part liquid stevia

1/2

cup

applesauce or pumpkin puree

1/2

cup

vegan yogurt

I use So Delicious Plain Coconut Milk Yogurt

1

tablespoon

vanilla extract

1/3

cup

toasted quinoa flour

see note above

1/3

cup

teff flour

1/3

cup

cocoa powder

sifted

2

teaspoons

baking powder

1

teaspoon

baking soda

1

teaspoon

sea salt

1/2

teaspoon

guar gum

Optional add-ins: chocolate chips

cranberries, cherries, toasted nuts, etc)
Instructions
Preheat the oven to 350 degrees.

Grease an 8 x 8 pan, or line with parchment.

In a mixer, beat he palm shortening and sugar until creamy.

Continue with the applesauce, yogurt, and vanilla,

With the mixer on, sprinkle in the baking powder, baking soda, sea salt, and guar gum.

Continue with the flours.

If you would like to add chocolate chips, now would be the time!

Taste to make sure it is sweet enough for you and yours.

Bake for about 30 minutes until a knife inserted in the middle comes out clean.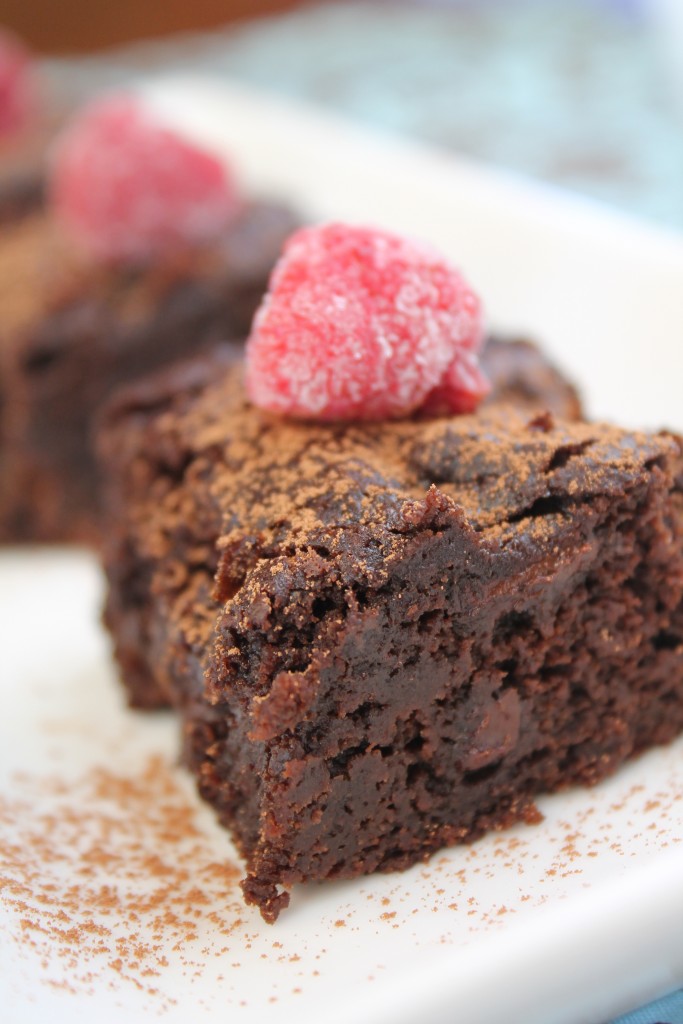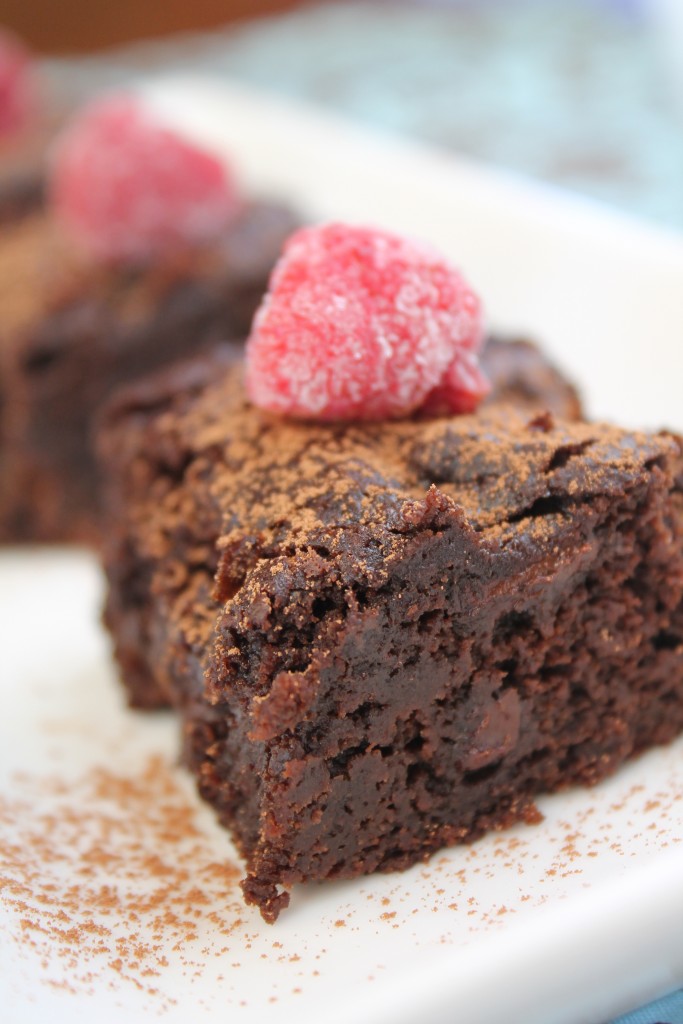 Any of the links in my posts may be affiliate links. If you click on them and make a purchase, I might make a commission. Your support is much appreciated and pays for the cost of running this free resource!