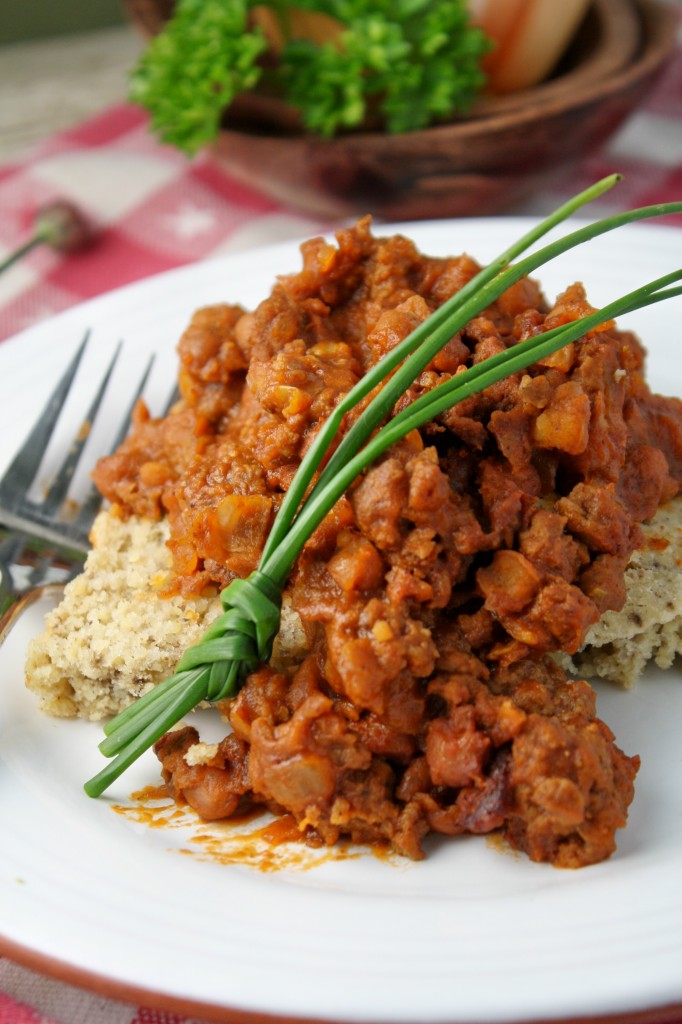 I ran across this recipe on allrecipes.com.  The ease caught my eye, and I figured it would be easily tweaked to my standards.  To control the sweeteners,  I make my own BBQ sauce using half stevia, half maple syrup.  I use either "5 Minute Barbeque Sauce," from Hallie @ Daily Bites, or one from Ali @ Whole Life Nutrition, "Chipotle BBQ Sauce."  Depending on our mood, I serve it atop either my Corn Free Millet Cornbread, or my biscuits.  Either way, this is quick and easy throw together meal for the family!!
**Also a great camping food!**
PREP NOTE:  I like to soak my beans overnight in water and apple cider vinegar to make them easier to digest.  I then cook them in my pressure cooker, covered with ample water for about 12 minutes-15 minutes.  I do a quick release and they are ready, and FAR superior to any canned ones, as well as pennies to make versus the several dollars for the canned!  I LOVE MY PRESSURE COOKER!  It saves me so much time and money!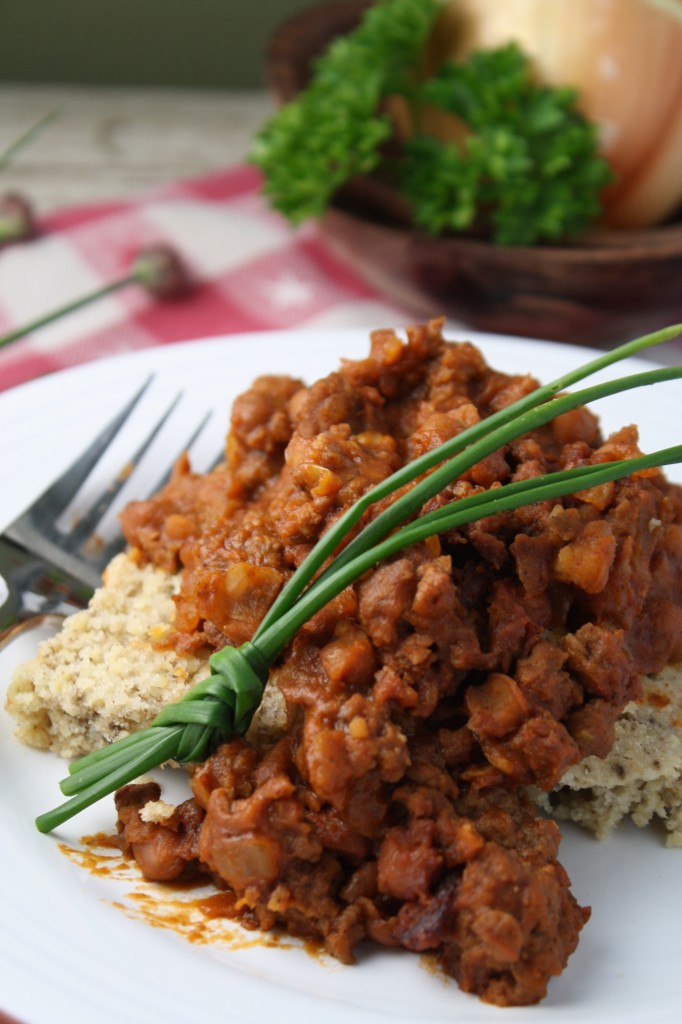 This recipe was shared on Mostly Homemade Mondays, Natural Living Mondays, Make Your Own Mondays, Slightly Indulgent Tuesdays, Fat Tuesdays, Tasteful Tuesdays, Hearth & Soul, Traditional Tuesday,Waste Not Want Not, GF Wednesday, Whole Foods Wednesday, Real Foods Wednesday, Healthy 2Day Wednesday, Wildcrafting Wednesday, Frugal Days Sustainable Ways, Thank Your Body, Pennywise Platter, GF Fridays,Tasty Traditions,