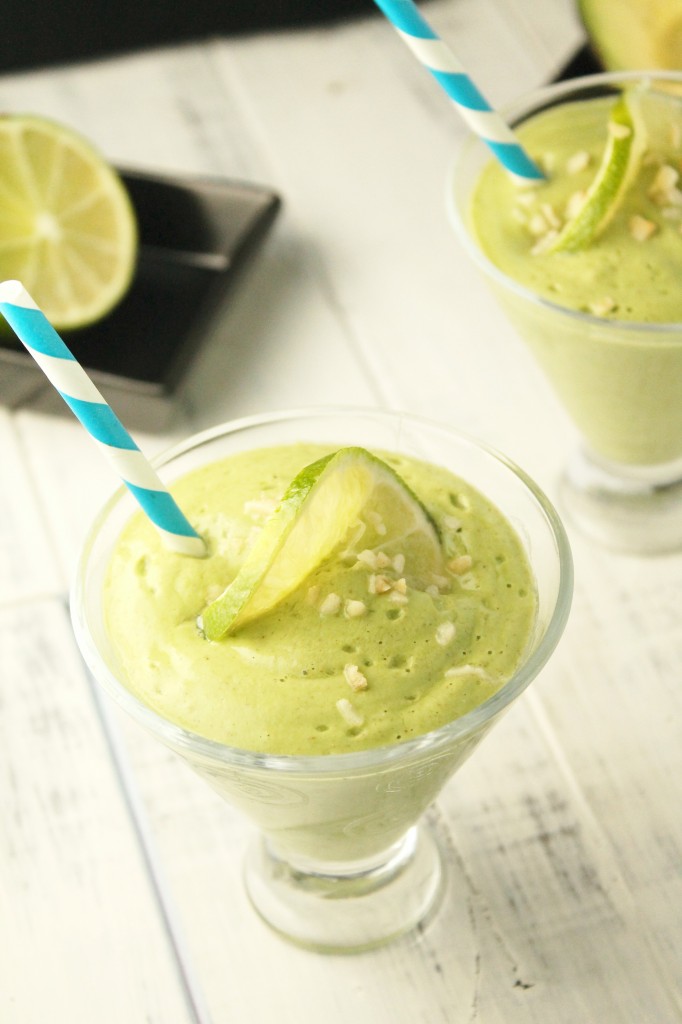 When we do smoothies in this house, they are almost always full-meal deals.  With my oober picky son…smoothies have provided a valuable way to get some much needed variety into his diet.  This smoothie is meant to be a full meal!!  Loaded with healthy fats, nutrients, and taste…this smoothie should stick with you!
I simply adore citrus…and this time of year there are some beautiful fruits to be had!  I have been making lots of varieties of citrus smoothies!  This one is creamy and dreamy….always a good combo in my book!
I use my own homemade coconut butter in this recipe, however it can also be purchased at well-stocked grocery stores and online.
There are many optional ingredients in this recipe as well…totally based on individual preferences.  Always start with less and add a touch more to get it just the way you like it.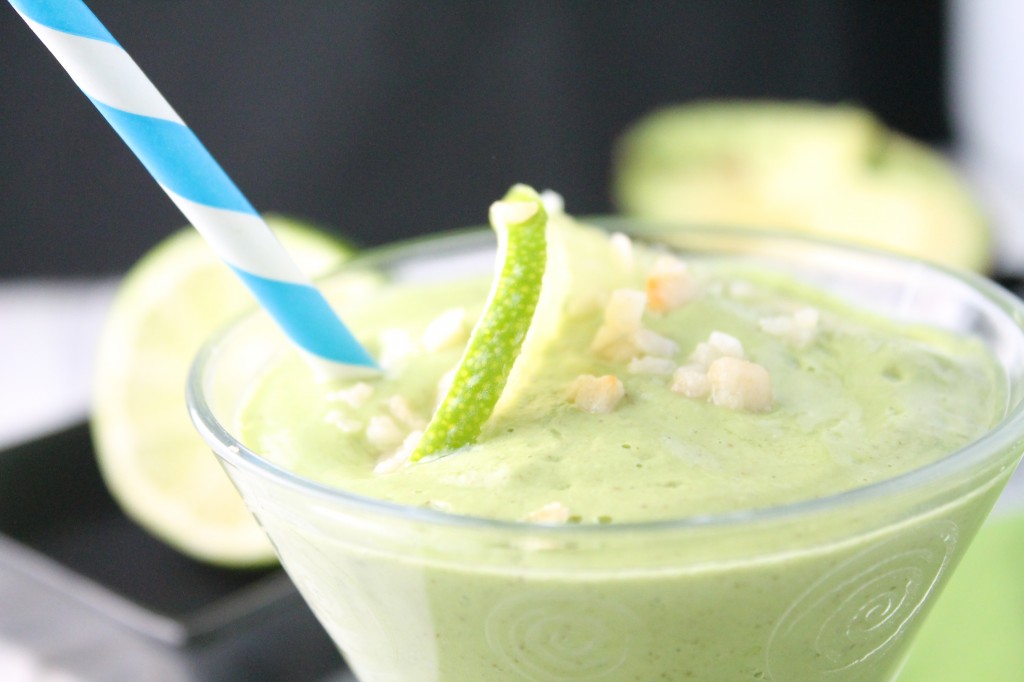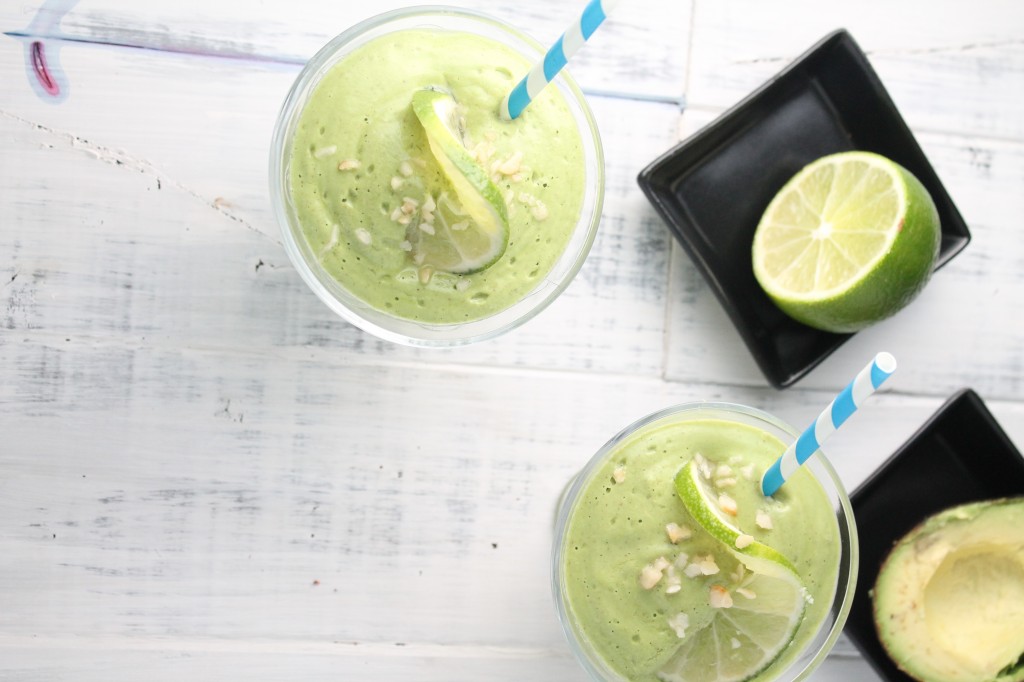 This post was shared with  Natural Living Monday, Mostly Homemade Monday,  Fat Tuesday, Hearth & Soul, Tuesday Talent Show, Totally Tasty Tuesdays, Tasty Tuesdays, Tuesday Greens,  Gluten Free Tuesday, Gluten Free Wednesdays, Waste Not Want Not, Wildcrafting Wednesday, Real Food Wednesday, Fresh Foods Wednesday,Frugal Days Sustainable Ways,  Wellness Wednesdays,    Full Plate Thursday, Thriving on Thursday, Simple Lives Thursday,   Pennywise Platter, Raw Foods Thursday, Wellness Weekend, Whole Foods Friday, GF Friday, Fight Back Friday, Simple Meal Friday, Weekend Wholefoods Blender Party