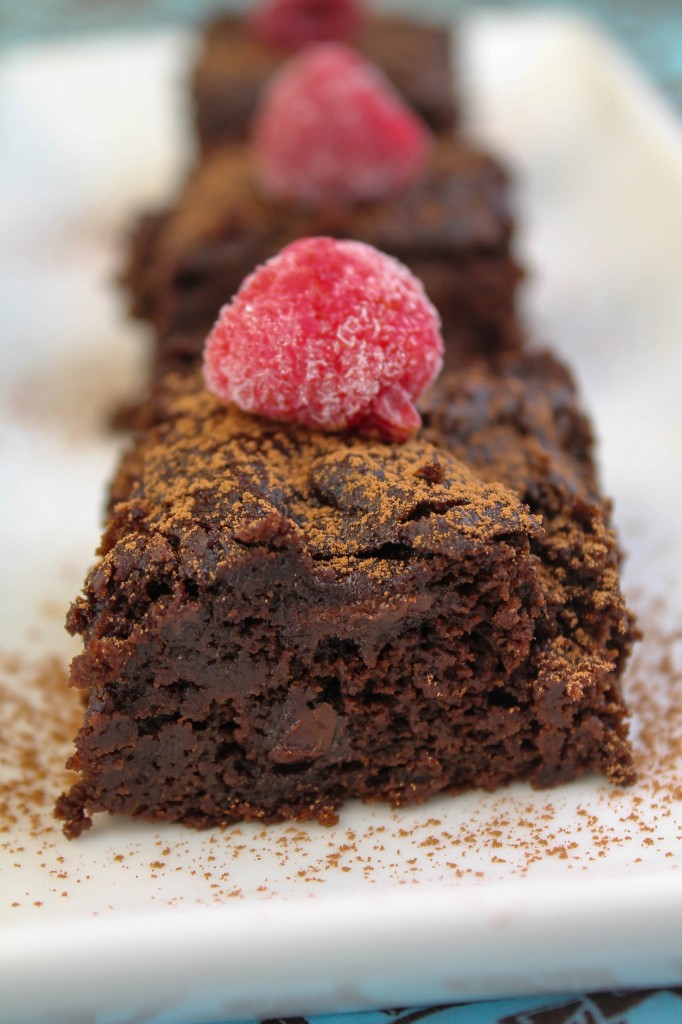 This has quickly become a favorite cake in our household.  Be it for a healthier after school snack, or slathered in some frosting for a birthday cake treat. In fact we did that recently for my son's birthday, and all of the neighbors loved the cake….even if they were just 'regular' eaters.
The cake by itself is not overly sweet.  It is totally acceptable to add additional sugar to suit your needs….taste the batter and decide!  But with a sweet frosting, it seems a good balance.
I use toasted quinoa flour in this recipe.  Quinoa flour by itself is bitter and grassy, and personally I can not stand it!  But it is transformed when you toast it, and is so nutritious, it is a great flour to be working with.  Simply pour up to 1 1/2 pounds flour into a cookie sheet and bake in a 300 degree oven for about 30 minutes.  It will smell grassy for a bit then start to smell sweet and lovely as it is transformed.  Store this prepared flour in an airtight container.
Make this for an after school snack or special birthday treat….you won't be disappointed!
And if you want some additional birthday cake ideas, here are some you could look at, simply add frosting!):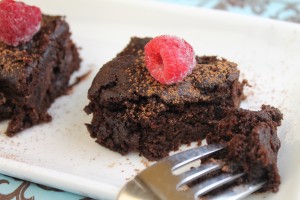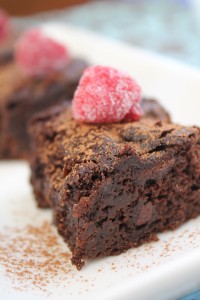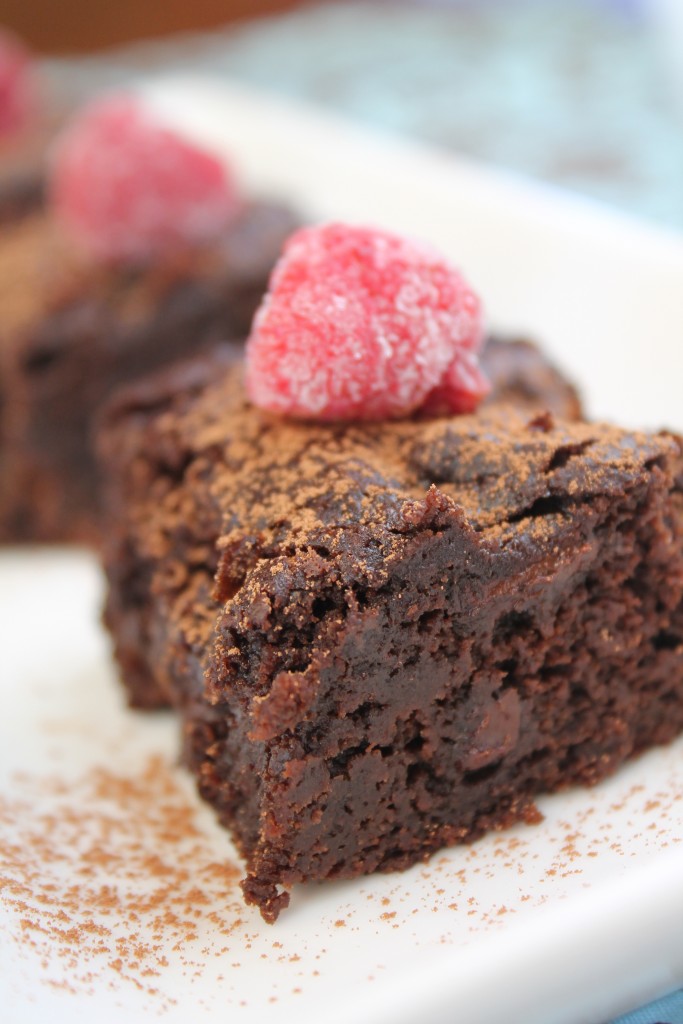 This post was shared on
Simple Lives Thursday
,
Full Plate Thursday
,
Pennywise Platter
,
Wellness Weekend
,
GF Friday
,
Frugal Days Sustainable Ways
,
Healthy Vegan Fridays
,
Whole Foods Friday
,
Fight Back Friday
,
Mostly Homemade Mondays
,
Natural Living MOndays
,
Make Your Own Mondays
,
Slightly Indulgent Tuesdays
,
Fat Tuesdays
,
Tasteful Tuesdays
,
Hearth & Soul
,
traditional Tuesdays
,
GF Tuesday
,
Tuesday Greens
,
Tuesday talent Show
,
Healing w/ Foods Friday
,
GF Wednesday
,
Waste Not Want Not
,
Real Food Wednesday
,
Healthy 2Day Wednesday
,
Wildcrafting Wednesday
,