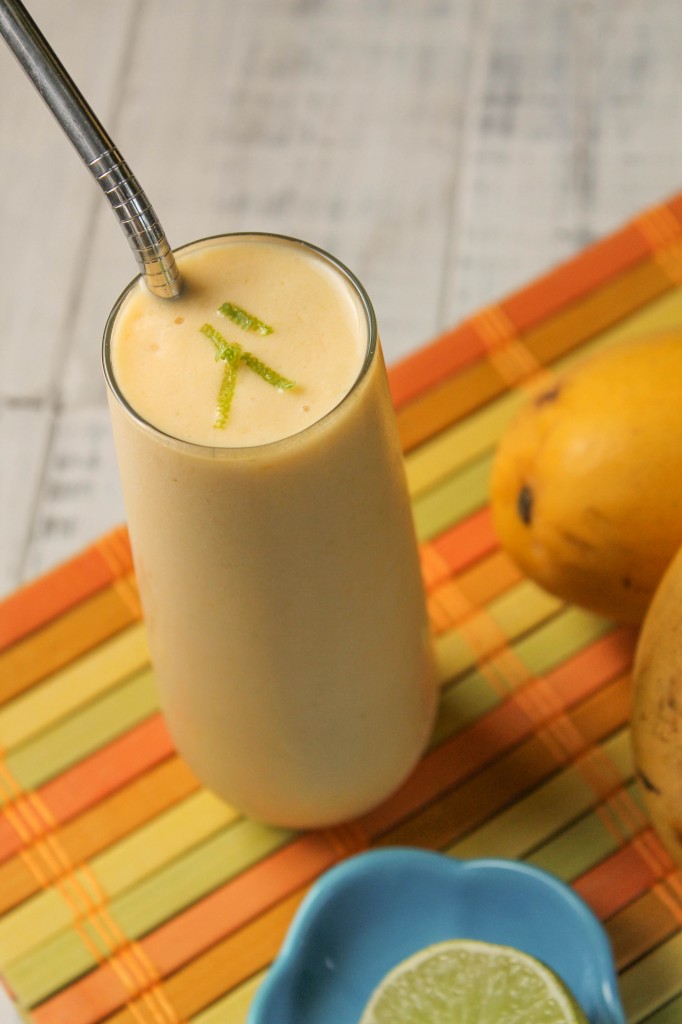 This one of those times when the stars align and BAM!  Magic happens.
I have been relying very heavily on smoothies for my son for his best dose of nutrient dense foods…this means one meal a day is frequently a smoothie.
The challenge is how to make a super nutrient dense drink that:
Still tastes amazing for my SUPER picky son
Is free of ALL Top 8 allergens.
Is a balanced meal with protein and fat.
It has taken awhile, but I much more adept at making great smoothies now that manage to do ALL these things.
The inspiration for this recipe came from a blogger from down under, Oh Nom Ally.  She has a weekly blender linky party that I participate in, and this was her contribution one week.
I turned to it knowing I had mangoes on hand.  Let's be frank…..my son can not have berries…so my frozen fruit options are not as plentiful or affordable as I would like.  I am a huge fan of the Thai mangoes, but find the frozen cubed varieties ho hum.  Until THIS smoothie.
Ally's Mango Lassi smoothie looked delicious in it's own right, but it did not meet my #2 and #3 criteria for my son.  When I was finished with it, it was a new recipe with magical results.  But seriously look at her picture, don't you just want to lick your screen??!!  There is a reason I pinned that smoothie!
Don't forget, GELATIN is the magical gut healing protein source in this and most of my smoothies.  A must have!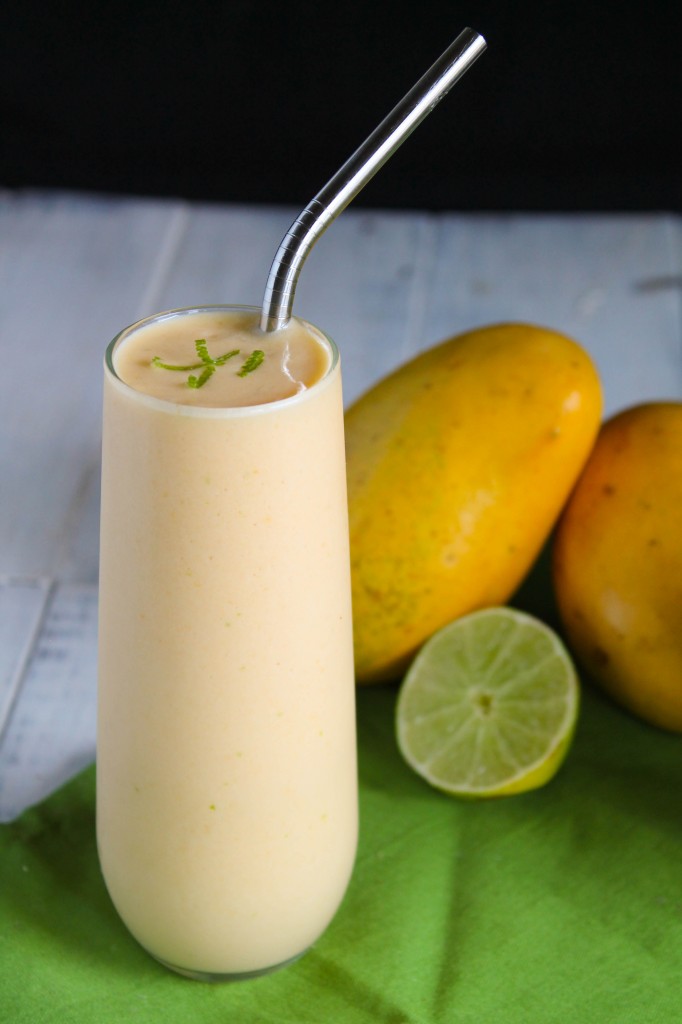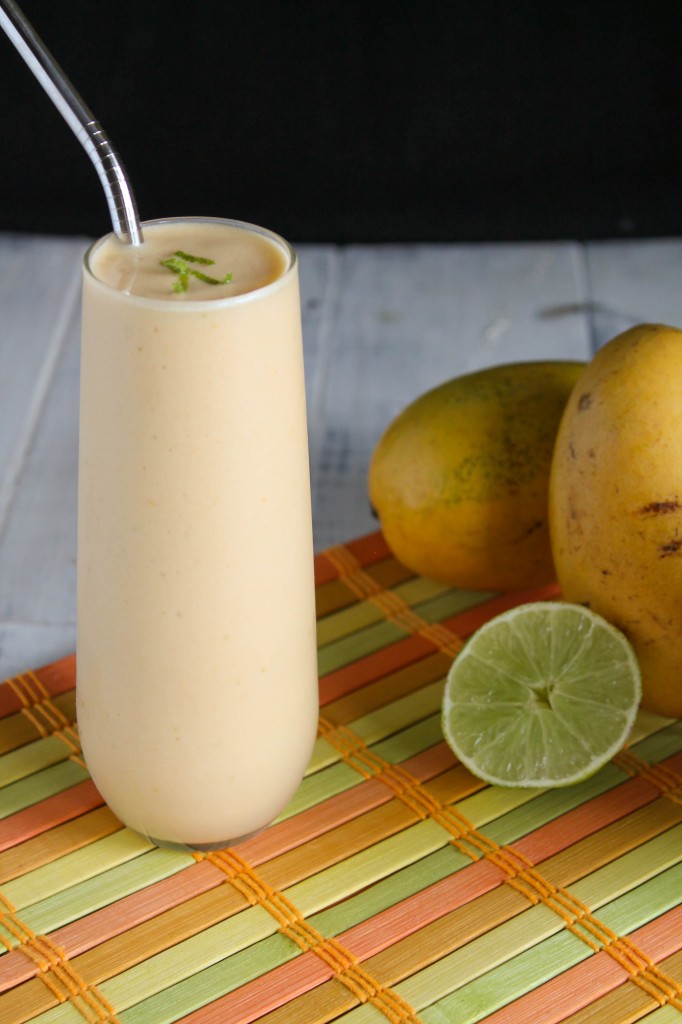 This recipe was shared on 
Mostly Homemade Mondays
,
Fat Tuesday
,
Hearth & Soul
,
GF Wednesday
,
Waste Not Want Not
, 
Savouring Saturdays
, Any of the links in my posts may be affiliate links. If you click on them and make a purchase, I might make a commission. Your support is much appreciated and pays for the cost of running this free resource!